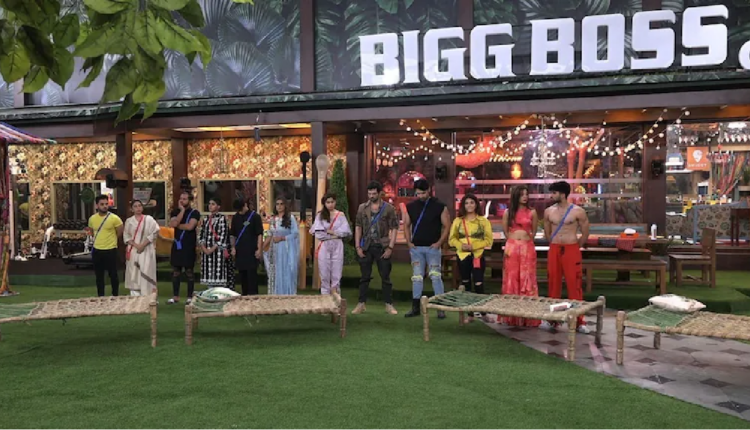 No more connections in the Bigg Boss OTT house
Bigg Boss OTT was themed on connections. The connections were playing a major role in the show so much so that contestants with no connection were nominated because of it. Bigg Boss recently made an announcement that has changed the dynamics of the house.  From now onwards there will be no connections in the house and the remaining contestants Nishant, Moose, Divya, Raqesh, Shamita, Neha, and Pratik will play the game individually.
This change has been received with a pinch of salt as the last elimination was on the basis of connections only. This change is sure to bring more twists and spice to the show as the contestants will now play their own game instead of going in a pair. It will be interesting to see how the show will progress post this major change.
This decision can be proved as a boon for contestants like Divya who has been playing the game without a connection for a major time. Well, connections or no connections, the Bigg Boss OTT house clearly have groups and with that said it will be interesting to see who will survive to continue the journey for Bigg Boss 15.