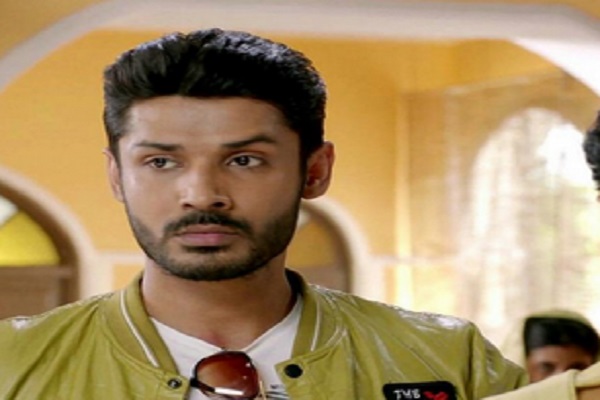 Nimki Vidhayak actor Abhishek Sharma cuts wrist with glass
We never know what the day has in store for us. And sometimes it's so shocking the we just couldn't believe our eyes. Our telly stars shoot round the clock very often. Many a times they meet with an unforeseen situation on the sets which ends up hurting them physically too.
On the sets of Nimki Mukhiya (now Vidhayak), actor Abhishek Sharma had such an accident which left him bleeding. Recently, during a shoot, Abhishek was supposed to break a glass with his hands. Unfortunately, a piece of that glass pierced his wrist and he had to be rushed to the hospital with immediate effect.
In an interaction with Bombay Times, Abhishek said,"I had to enact a scene where I crush a glass of water in my hand in frustration. It was a normal scene, but I got a deep cut on my right wrist when the glass pieces fell on it. I had to be taken to the hospital as it started bleeding profusely. I got eight-nine stitches on my wrist. I won't be able to shoot for the show for another week as I'm in pain and my movements are also restricted."
As luck would have it, it was the day when Abhishek's family was present on the sets to see him shoot. He mentioned,"It is unfortunate that all this happened at a time when my family was around and they could not see me shoot."