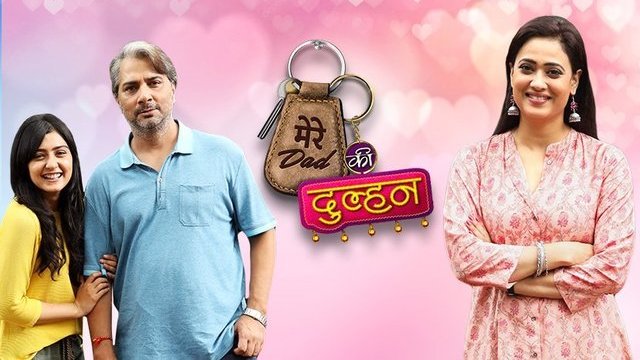 The times are such that many shows are coming and going. Recently we have heard about many shows which got slacked in between because they were not fetching the desired results. Now one more show is in the pipeline. Mere Dad Ki Dulhan has managed to do very well with the fans and while it has brought a one of its kind story to the screens, sadly curtains will be pulled on the show on November 19.
Anjali Tatrari, who plays the role of Niya in the show, went on to reveal how she is trying hard not to break down and that it is going to be weird on the last day. She also added how though they are prepared for it and know that it is going to happen, it feels like one is not prepared, still.
But from the very beginning itself the show was supposed to be a finite series which would wind up after the story finishes. And when the news about the show first going off-air came out, Shweta went on to reveal how she is glad that the show was loved so much. She also added that the best part about working with finite series is that one knows the arch of the story and can also work on the character, without any surprises.
Now, Mere Dad ki Dulhan will be replaced by Story 9 months ki. The story of this show looks quiet interesting too. The show will revolve around the love story of the urbane Alia and desi Sarang, bound together by the unexpected miracle of IVF.