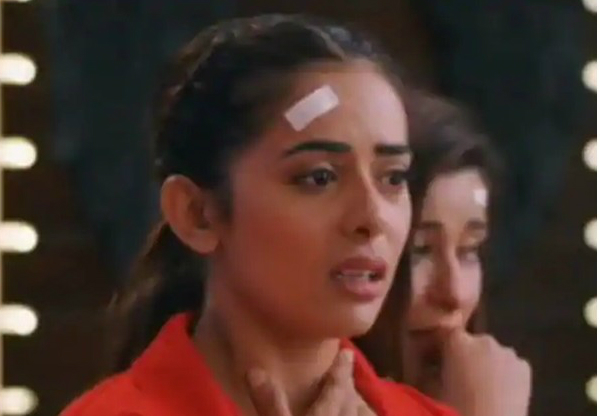 Major ACCIDENT happens on the sets of Divya Drishti
Tv shows and their sets both are prone to accidents. Shows face mishaps when the TRPs don't turn in and the sets face some mishaps when something or the other happens while shooting, leaving a few injured. Fire breakouts, ceiling falling out, crew members falling from a height, all are scary yet common news we get from the sets of our beloved daily soaps.
Today the news comes from a very loved show Divya Drishti. The news is that a small blast occurred on the sets while the shoot was going on. The blast injured a crew member very badly as he fell down from a height after it, partly unconscious. He even had his hand badly injured.
A little birdie informed a tabloid,'Due to the blast, the crew member's hand turned black as he fell on the floor in a partly unconscious state.'
The cast and the other crew members were safe. We however feel bad for the crew member who got injured. Hoping fast recovery for him.