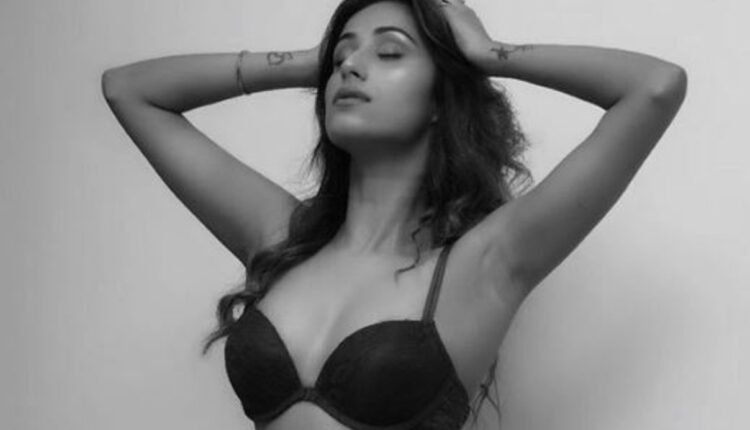 Maera Mishra confirms she is in talks for 'Bigg Boss OTT'
Actor Maera Mishra's last year was full of ups and downs where she initially revealed to be in a relationship with actor Adhyayan Suman later she also confirmed that they have split up. Post their breakup, there has been a lot of speculations around Maera and the reason for the breakup.
The actress who doesn't want to be called 'Adhyayan's ex', talked about it along with how she is also in talks for Bigg Boss OTT.
Talking about Bigg Boss OTT, she shared, "I have been offered 'Bigg Boss OTT' and I am in talks for that. However, nothing has been finalised. I have yet to sign on the dotted line."
Talking about being called 'Adhyayan's ex', she said, "Why am I so frequently referred to as Adhyayan Suman's ex? I have an identity of my own. Before Adhyayan came into my life, I was written as Maera Mishra. Adhyayan and I were together for a brief period. It was good while it lasted. But we couldn't sustain it. That's the end of the story. Why are bigger actors not referred to as someone's ex? Why these double standards. This is not fair, neither to me nor to Adhyayan. I am sure that if there's someone else in my life now, he too won't like it."
When asked if there is someone in her life right now, she said, "There is someone, he isn't from the industry though."