AN : I dedicate this to Jasmine Rahul who wished to read a story based on Ritesh, Indu and little Kiara of Bahut Pyaar Karte Hein show. I am writing this on the basis of Kannada movie Bye-Two which is not the same to same concept but almost similar to the theme of this serial.  So let's move to the story . Thanks a lot for suggesting me this show. I haven't watched show so I am writing it at my own perspective . 
Kiara and Indu was looking a film poster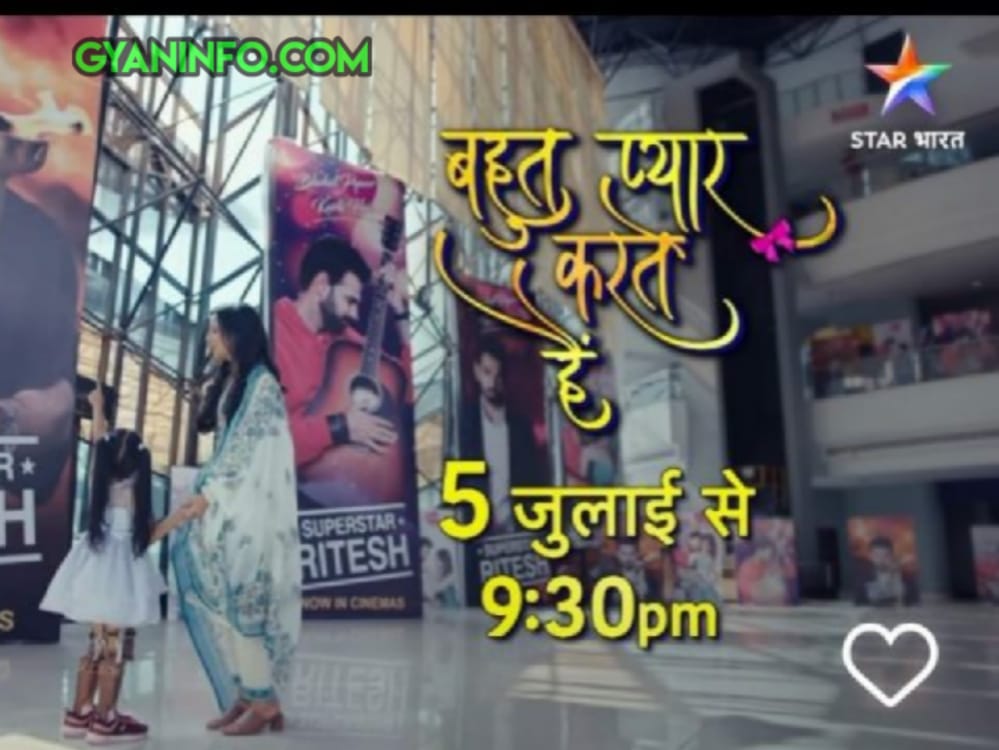 Kiara ; Mumma, When will Paapa come to meet me ?
Indu : He will be arriving soon beta . He is superstar naa and he is very busy man.
Kiara : You always says this, why he is not coming ?I want to see him now.
Indu : Kiara , don't be adamant . Paapa has work . Please try to understand . Kiara one minute my phone is ringing . It's urgent call. Stay here only beta . Don't go anywhere
Indu goes to a corner to attend the phone call and after finshing the call when she came back she saw a man near Kiara
Indu : Excuse me , Who are you ? What are you doing with my child ?
He turned back and looked her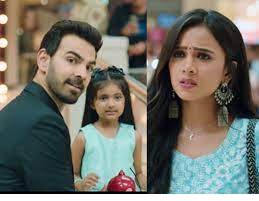 Kiara : Mumma Paapa has arrived .
Indu looked him .
Indu : Leave my kid , what are you doing with her ?
"She needs her Paapa , not just you Mumma. "
Indu : What ?