Kumkum Bhagya  28 April Spoiler
                                                                                –    By Karina
Episode Spoiler:
In the upcoming episode on 28th April Tanu complains to police that both Ranbir and Prachi entered her house without her permission in the absence of her in spite the fact of closed door for which a police officer replies that they might have used the window . Prachi then adds she came here as she wanted to talk to her. For which Tanu questions her by saying she could have called her as she has her number she could have talked to her through a call instead of getting in. The scene is then shifted showing Ranbir  in the lock up while Prachi and Pragya are also in jail but outside lockup . Pragya asks him how he knows that the video is an original video and why he went there. Ranbir the replies  he went there for Chief and to find some proof against TANU supporting Abi and they all know that Tanu is lying.
Pictures of scenes of 28th April Episode Spoiler: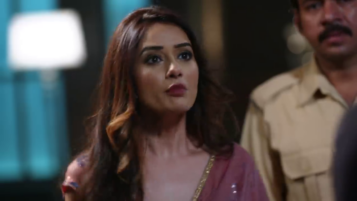 Tanu accuses Ranbir and Prachi…..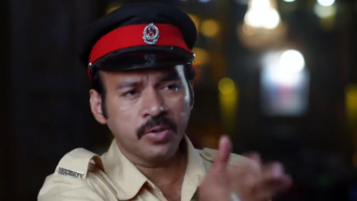 Police officers say the way they have used…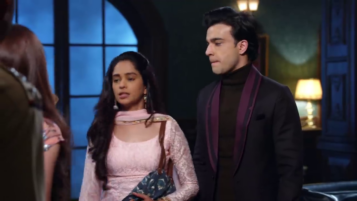 Prachi tries to give an excuse…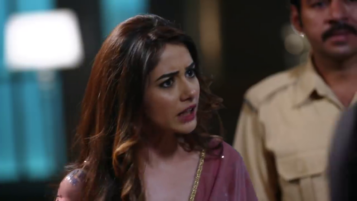 Tanu confronts her…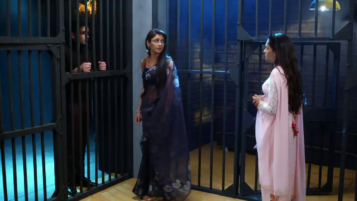 Pragya visits Ranbir at jail….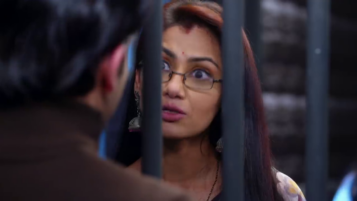 Pragya questions Ranbir….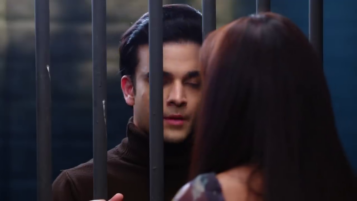 Ranbir answers her…
Friends I need your suggestion about Thumbnail Please comment down if this Thumbnail is perfect or shall I upload pictures of any scene of the respective content… I already asked this but I got only 1 response and that's why I am asking again… In this content I have shown the alternate method. Say which one is better.
THANK YOU