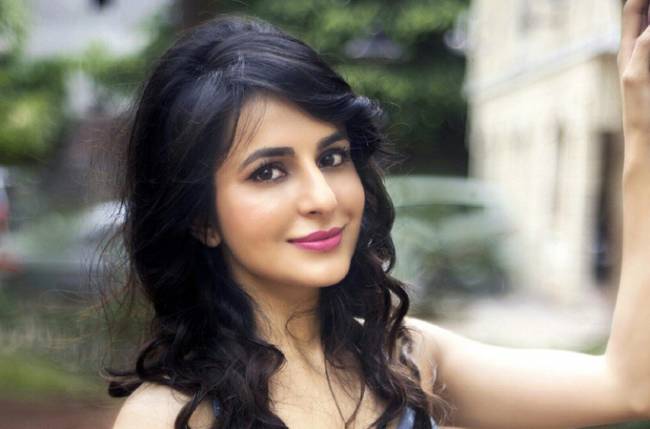 Kuch Rang Pyaar Ke Aise Bhi actress Roop Durgapal looses her mother

Warning: A non-numeric value encountered in /home/ftpusers/tellyu/public_html/wp-content/themes/publisher/includes/func-review-rating.php on line 212

Warning: A non-numeric value encountered in /home/ftpusers/tellyu/public_html/wp-content/themes/publisher/includes/func-review-rating.php on line 213

Kuch Rang Pyaar Ke Aise Bhi actress Roop Durgapal is going through the toughest phase of her life as she has lost her mother just a few days ago. Losing a loved one is traumatic itself, let alone the deceased be one of the parent. The pain is inexplicable and it takes a lifetime to heal the loss.
Roop too is going through mourning but she took to her social media account a few hours ago and let her fans know about the loss she has suffered. Her mother lost her fight for life on September 25th and now the actress has found the courage to set her free.
Her post read,"Mommy, you will always reside in my heart.. With prayers that you are now pain-free & peaceful, I set you free."
Here's the post:
Roop has been a popular name in the telly industry and has shows like Swaragini, Kuch Rang Pyar Ke Aise Bhi and Baal Veer to her credit. We send her condolences for her loss and pray for strength to be bestowed upon to her entire family.

Warning: A non-numeric value encountered in /home/ftpusers/tellyu/public_html/wp-content/themes/publisher/includes/func-review-rating.php on line 212

Warning: A non-numeric value encountered in /home/ftpusers/tellyu/public_html/wp-content/themes/publisher/includes/func-review-rating.php on line 213