KKB Fan Fiction – God's will (Character Sketch)
CHARACTER SKETCH
So friends, I am here with CHARACTER SKETCH of the roles.
Ranbir
Played by Krishna kaul
A business tycoon
who was once a carefree guy
, he lost her love, prachi.
He is the partner of abhi in his music industry.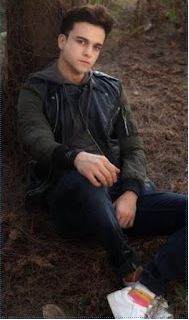 Sunny
Played by Pearl v puri
A serious businessman
Who has anger issues because he thinks his father betrayed her mother.
Owner of an event management company.
Disha and purab's son.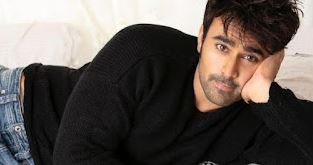 Prachi
Played by mughda chapekar
A charming girl who was hurt by her sister and left the house ,
assumed dead by her family.
Didn't told anything to her assumed sister, who is indeed her elder sister.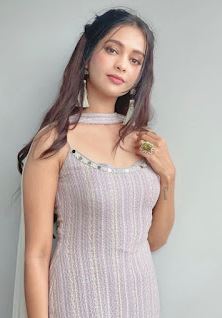 Kiara
Played by Rashmika madana
A caring and loving girl
Who loves her sister very much
Works in sunny's company.
Aspiring singer.
Abhigya's eldest daughter.
King's adopted daughter.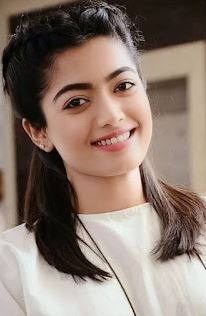 Rhea
Played by Pooja banerjee
Once was a selfishness girl who now feels guilty for her deeds.
Cares for her family.
Seeks forgiveness from her mother.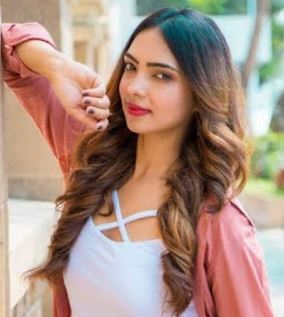 Played by rishi dev
Sunny's best friend and business partner
Carefree and humorous boy
To be paired with rhea
So friends please do comment 👇
If you liked the episode