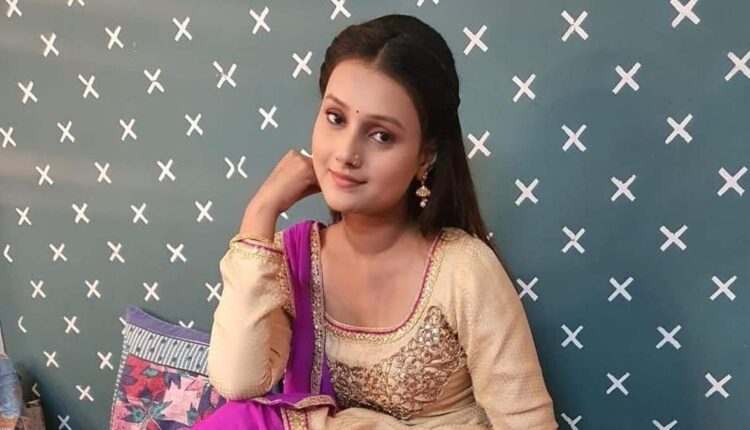 Produced by Shoonya Square Productions Dangal's upcoming show is under the casting procedure for a while. The show is based on the story of two sisters. While Vaibhavi Kapoor, Arjit Taneja, and Achal Tankwal have been locked in to play pivotal roles in the show, the casting of one actress is taking a lot of time. Out of Kajal Chauhan and Tanisha Mehta who were being considered for the role, Kajal was finally locked in for the same.
According to the latest report, Kajal has declined the offer and she will soon make her comeback in Molkki. Kajal was to be paired opposite Arjit Taneja.
In an interview with India Forums, Kajal revealed why she declined such an opportunity. An evidently upset Kajal shared, "I had a contract with Molkki and can't breach the same. I'm supposed to give four months' notice before I decide to quit the show. It's a big deal to crack a lead or a parallel lead role. It's disappointing that despite being able to crack the same, I can't be a part of it. Everyone is telling me that I shouldn't give up on the opportunity, but things are not in my hands. However, my mother has taught me to believe that God has better plans so despite being upset, I'm ok with it".