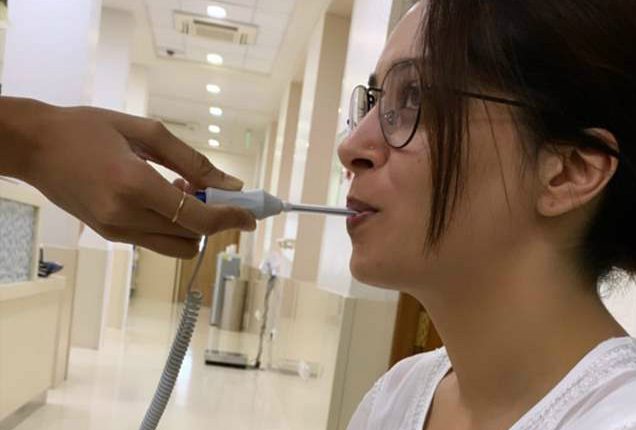 Kahaan Hum Kahaan Tum's Sonakshi aka Dipika Kakar Ibrahim falls sick
Star Plus' popular rom-com Kahaan Hum Kahaan Tum and it's Sonakshi is gathering all the accolades of love these days. With her adorable portrayal of Sonakshi, Dipika Kakar Ibrahim has become a household name once again. People are admiring her on screen chemistry with Karan V Grover and they just can't seem to get enough of the two.
While keeping up with shoots, often our favorite stars fall sick. Sometimes they neglect their health and sometimes the rigorous shoot schedules take a toll on their health. Either ways they end up fighting badly with their immunity and other health issues.
Something similar is happening with Ms. Kakar too. Seems like the actress has fallen sick and her loving husband is in the hospital with her, taking good care. Today, Shoaib shared a picture of Dipika from a hospital while she was getting her check up done. Have a look: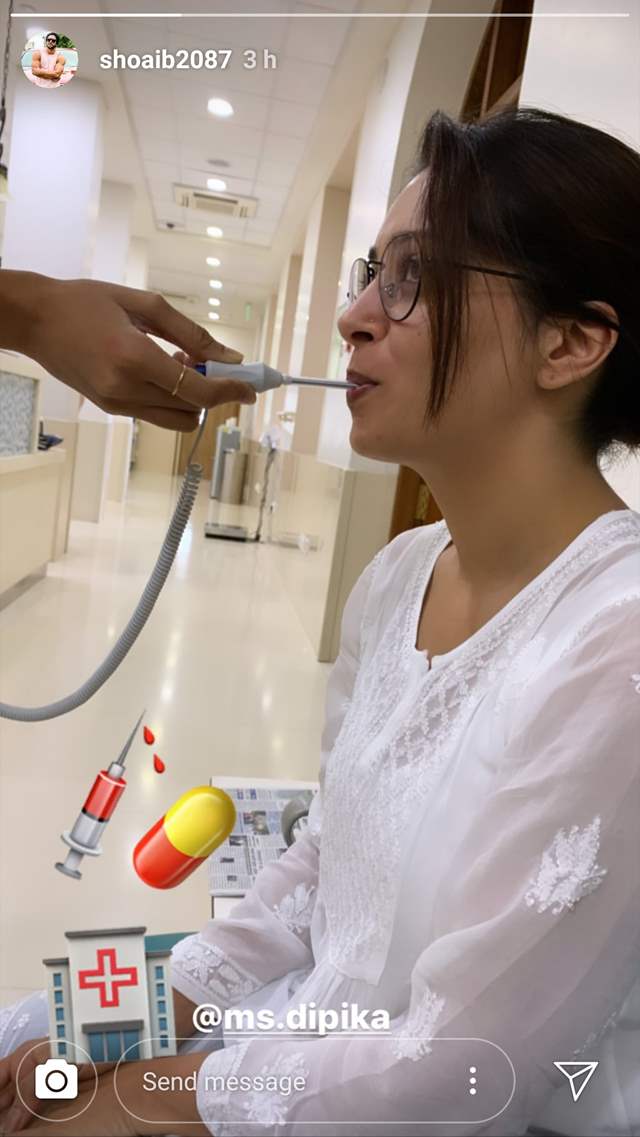 With a weather so exhausting and diseases like Dengue and Malaria on the rise, our stars too our having a hard time shooting for their respective shows.