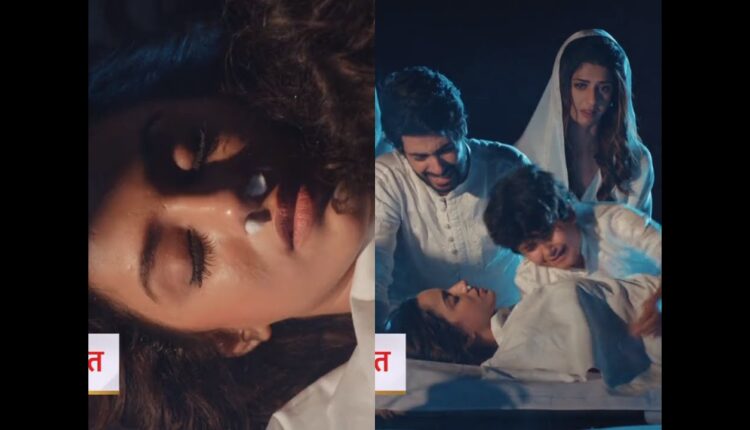 Is Preesha Going to DIE in Yeh Hai Chahatein?
Star Plus' popular show Yeh Hai Chahatein, starring Sargun Kaur Luthra and Abrar Qazi in the lead, has made the fans of the show fall in love with it. The show makes headlines every now and then and these days the on going drama in the lives of Preesha and Rudraksh has caught the attention of the viewers and they are keen to know which shape the story will take ahead.
As per the recent promo, Yeh Hai Chahatein is set to witness a major twist that will leave the audience in shock. In the coming episodes, Preesha will die. Yes! Apparently, Mahima will kill her in the upcoming episodes and her death leaves Rudraksh and their son Saransh bereaved and inconsolable. Well, given the fact that Preesha plays a key role in Yeh Hai Chahatein, her death sequence will undoubtedly give a direction to the story and will leave the audience on the edge of their seats as it will be coming with the most unexpected twist.
This shocking twist will shake up the entire story and will break millions of hearts. What do you think?