Imlie is a sweet tale of a young and carefree girl Imlie leaving in a small village with big dreams. She wants to give a nice future to her mother, who has spent her life seeing sorrow and pain. Imlie has big dreams to go to the city and make her dreams come true. She wants to earn a name for herself. She gets married to a city guy Aditya, who comes to the village for his job work. She goes to the city with Aditya as his wife. She feels caught in an unseen crisis when she learns about Aditya and Malini's love story. What begins is a love triangle, with three lives stuck in the unwanted tangle of fate.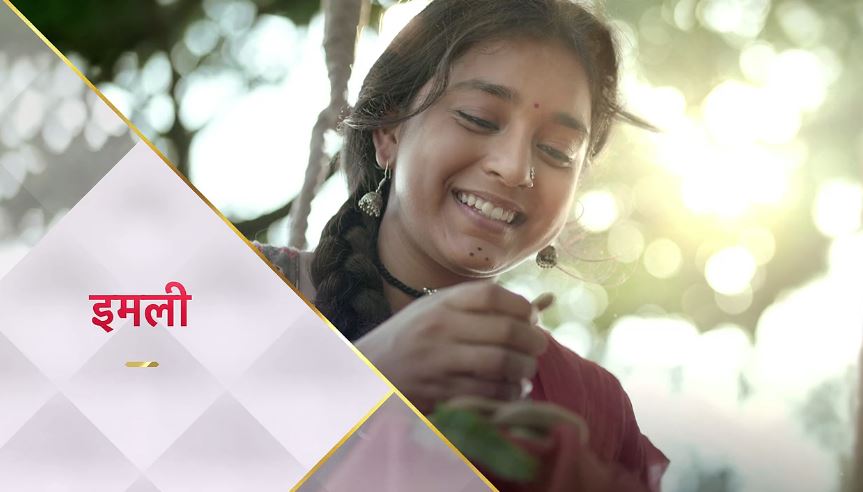 Main Characters: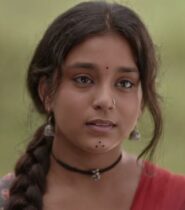 Imlie: Imlie is a fun-loving, cheerful, bold, smart, educated, vibrant and sweet girl. She has many colours of joy in her personality, just like her name Imlie and tamarind. She likes to spread joy. She is very helpful. She has gained great values from her mother. She isn't afraid of anyone's opinion about her or her mother. She strives to prove herself and make her identity despite the constant pull back from her Nani. She believes in her dreams. She wants to give a good future to her family. She is selfless and kind. Her nature often puts her into troubles, but she is smart enough to find a way out.
Aditya: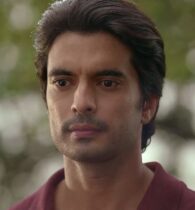 Aditya is a young, smart, handsome guy living in the city. He is a photojournalist working on his research with passion. He wants to complete his project at any cost. He postpones his marriage for the purpose. He has an understanding fiancee. He loves Malini a lot. He is lucky to get a caring family and also holds good terms with his in-laws. Everything is perfect in his life until he meets Imlie. He gets married to Imlie. Things change totally for Aditya. He loses his love and happiness.
Cast:
Sumbul Touqeer Khan as Imlie
Gashmeer Mahajani as Aditya Kumar Tripathi
Mayuri Deshmukh as Malini Chaturvedi
Jyoti Gauba as Anu Chaturvedi
Indraneel Bhattacharya as Dev Chaturvedi
Chandresh Singh as Pankaj Tripathi: Aditya's father; Aparna's husband
Ritu Chaudhary as Aparna Tripathi: Aditya's mother; Pankaj's wife
Meena Naithani as Dulari Devi: Imlie's maternal grandmother
Faisal Sayed as Dhruv Tripathi: Aditya's brother
Astha Agarwal as Nidhi Tripathi: Dhruv's wife
Vijaylaxmi Singh as Roopali's mother
Story So Far: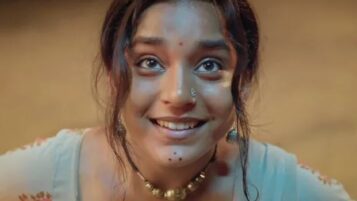 Imlie is introduced as a village girl. Her family background gets known. She is an illegitimate child. Her mum was in love with a city guy, who promised to marry her and impregnated her. Her mum waited for his return, but he never came back after leaving for his city. Imlie lives with his mum. Imlie is very close to her mum and her Nani. They live in poverty. They have a stain on their family. They struggle to earn a decent living. All hopes are pinned on young Imlie.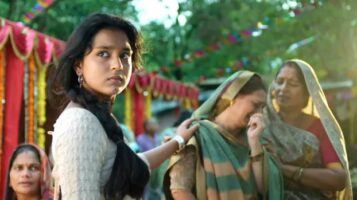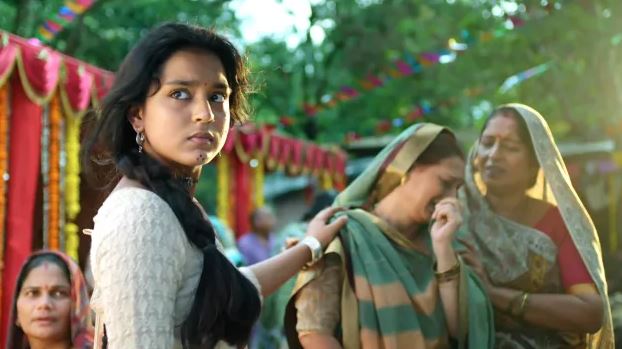 Imlie is smart and wants to study so that she makes her family's life better. She wants to take them to the city and give them comforts. Imlie is helpful towards the people. She attends her friend's marriage. She opposes the groom's family who tries to throw tantrums. She solves the problem for the bride. Imlie's Nani Dulaari is frustrated because of her daughter's actions. She doesn't want the same incident to repeat with Imlie. She tells that Imlie shouldn't meet any city guy or fall for him. She tells that they should be careful that no man enters Imli's life to fool her in love.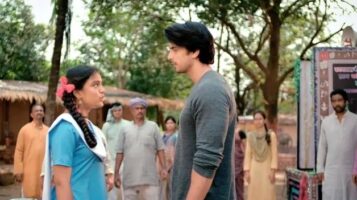 On the other hand, Aditya is introduced. He is a photojournalist. He gets a big project. He has to go to the village and complete the project. He loves his fiancee Malini a lot. He is soon to get married to Malini. He is happy with the family. Malini's mother Anu doesn't like him. Malini's father Dev is Imli's father as well. The revelation is seen in the initial episodes so soon. Imlie's mother misses her lover Dev who never returned to give her a life of respect. Dev also misses her. Their love is still there. Their love didn't die by the long distance of years.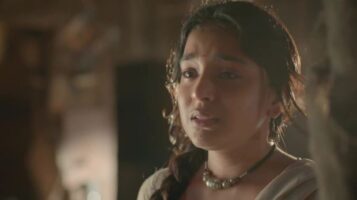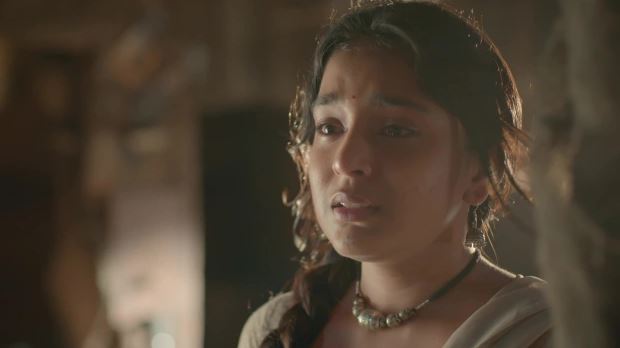 Aditya convinces his family that he has to fulfill his dreams and complete the research project. Malini approves his trip and bids a farewell to him. Aditya hears a lot about the village's strict laws. Aditya meets Imlie on his arrival in the village. Imlie happens to help him out due to her kind nature. She doesn't befriend him, but doesn't want him to get a wrong picture of villagers in mind. She keeps up the good image of the villagers by helping him and also proves that she isn't an illiterate. Aditya is surprised seeing her smartness. Aditya and Imlie end up getting married, after falling into odd circumstances.
Our Take: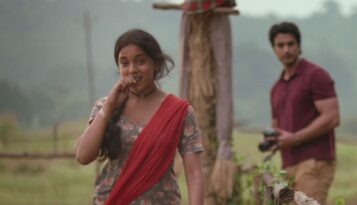 The show is simply a remake of Star Plus' Mohi, which was also a remake of Bengali series Ishti Kutum. The old concept is picked up and presented with the new faces and new characters. Nothing else is new in the show. Still, the old concept isn't too bad to be unacceptable. The makers have taken an old show story to just remake it in a way that it looks more real. The charming love triangle fails to impress. Except the cheerful character of Imlie, everything seems to be pale.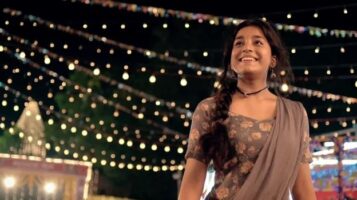 After all, watching a remake would not interest the viewers. The entire plot is same since the start to end. There is no intriguing elements. Coming to actors, the leads do a decent job in the initial episodes. With no comparisons made to Mohi and taking this show as a fresh attempt, it still lacks the surprising drama and thrill.
Overall:
Its just another love triangle with no surprising twists for the viewers. Mohi's fans can try this show once. Star Plus should put up something striking in the prime time slot.
Our Rating:
2 out of 5
Feel free to post your reviews in comments below. All off-topic comments will be deleted.