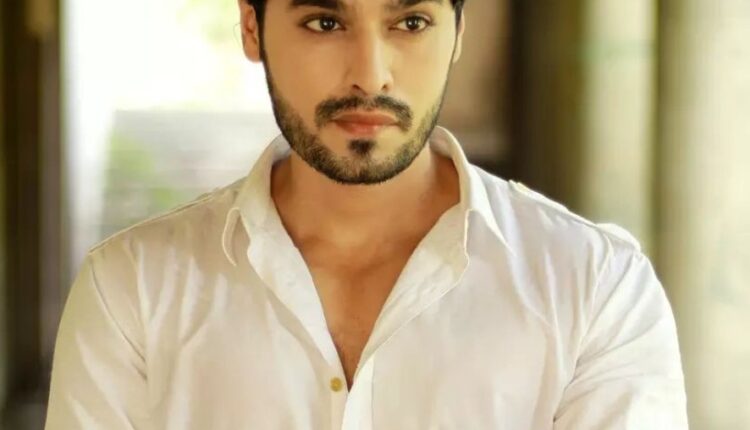 I wanted to play negative role- VISHAL SOLANKI
Vishal Solani is an popular actor.  He has done many Gujarati film, Hindi shows including Kumkum Bhagya.  Recently we had a talk with actor and he reveal many things about himself.  Do read it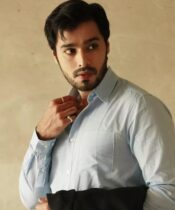 Did you like acting since childhood, if yes then what influenced you to pursue a career as an actor?
Vishal-  it wasn't my passion anymore.My sister was doing modeling and all that in our hometown. So after school she asked me to participate in Mr ahmedabad contest.I  said no.she said do it .I took part and I was the winner and that boosted my confidence. Me and my sister planned to become an actor and we both came to Mumbai and started struggle.Since last 10 years we are in Mumbai.She just left the industry. We did good showes in these 10 years.
Which role that you have played you like the most?
Vishal- I have done 6 gujarati film as lead and Dil chemistry was one of my fav film. i was paying lead as Shlok. It was a charector of lover boy. I guess that has been my favorite till now. 
Which type of role you would like to do in future?
Vishal- I wanted to play negative because i had never played and luckily i got it in my upcoming show PARINEETI as negative lead.Its a hardcore negative.
How do you react when you receive a negative review about a performance?
Vishal- It becomes an opportunity for me to work on my self, to make my self better. Bcz we are nothing without an audience,their satisfaction grows us.
According to you, what is the most challenging thing about acting?
Vishal- To satisfy the audience is the most challenging thing about acting 
If you weren't actor ,what would you be up to right now?
Vishal- I keep my self busy in lots of hobbies and i always wanted to make my career where i can do my work happily, not just for money. I'm professional writer, photographer, motivational speaker and sketch artist. I would have chosen any of them.
Recently we heard that you will be playing negative role in upcoming show PARINEETI. What would you like to say about the show?
 Vishal- Its a story of 2 innocent girls of a small town, beautiful story. we have seen this kind of stories in daily soaps, but every character is putting right efforts and taking the show on some next level. hoping for the great success. for me its something new. so i'm so excited everyday for shoot.
Someone from the industry you would like to work.
Vishal- This is little philosophical but i feel happy to do work with every actors because I learn something new from them ,so no specific choice.
Something about your fans.
Vishal- I have played only positive characters till now. they loved me so much by playing such characters, but this time i'm experimenting something new, something difficult to digest specially by my fans . I'm just praying that they don't start hating me..
Keep following us for such updates.  Will be back with another interview soon.