Home is Where the Heart is…Character Sketch
Hello everyone!!!!!
Thank you all for your supportive messages and comments…. And this is a new ff. I'll be continuing the rest as well…. I'll do update all the ff's regularly. So, please don't mistake me if I upload one ff first and delay the next…
So, yes this is one of my dream ff. A love story in an apartment. I really do love the apartment life but unfortunately, I don't live in apartment.
This ff focus the lives of four families who lives in Harmony Park Apartment. It shows the love, friendship, anger, sad, happy and all other emotions.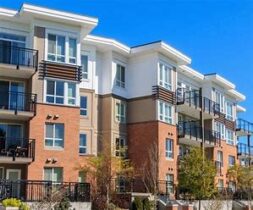 Character Sketch:
Sonakshi Rastogi – A daily soap opera actress lives with her mother Suman Rastogi. Both mom and daughter are very sweet and kind. Her dad left them when she was a baby and never returned back. She hates her father and also thinks marriage is some bad thing in everyone's life. Her mom has taught her to be self-independent and bold. She likes boys but if anyone propose her, she gets angry on them and hates them. She also holds master's degree in classical dance.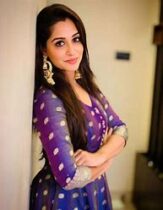 Suman Rastogi – A sweet and protective mom of Sonakshi. She loves her daughter and only her daughter is her world. She is a great cook and always thinks high of her culinary skills. Her only wish is to get Sona marry a good person.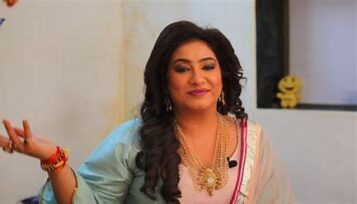 Rohit Sippy – A doctor who has his own small clinic. He lives with his mother Veena Sippy and his grandmother Sukhmani Sippy. They were very rich but after his father's death, his enemies tricked them that his father took a loan from them and not repaid so they seized their bungalow, hospital and other properties. Rohit battles the fight in the court and struggles to get the property.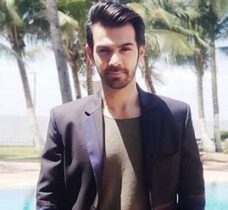 Veena Sippy – A simple housewife whose only priority is her son. She takes care of her MIL and son and leads a simple life after her husband's death.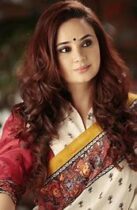 Sukhmani Sippy – She extremely loves Rohit and very friendly with Veena. She wishes to get Rohit married soon.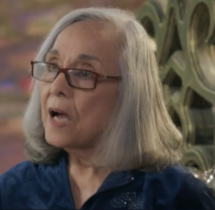 Karan Luthra – He lives with his mother Rakhi Luthra, father Mahesh Luthra, elder brother Rishabh Luthra, younger brother Sameer Luthra and grandmother Baani Luthra. He works in an IT firm. He loves sports and struggling to make a career in cricket. This family is a fun – loving and simple family. The whole family knows about Karan and Preetha and they accepted it. They also be a guardian to both Preetha and Srishti after their parents death as they were all family friends and neighbours.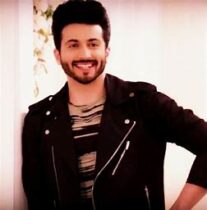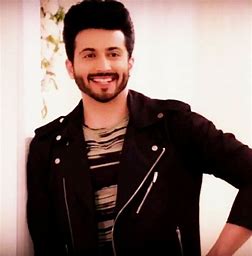 Rishabh Luthra – Elder son of Luthra family. He works as a CEO in a leading company. He loves his family a lot. He constantly supports and motivates his brothers.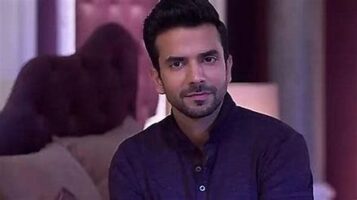 Sameer Luthra – Youngest in the family, more loveable kid. He is struggling to become a business man. He has a crush on Srishti but does not reveal it to her in fear of losing her friendship.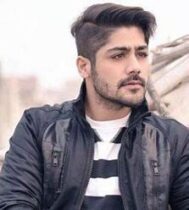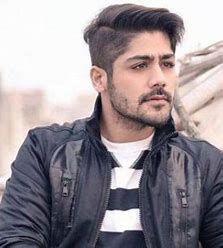 Rakhi Luthra – The sweetest mother, wife and DIL. She also loves Preetha and Srishti as her own daughters and takes care of everyone.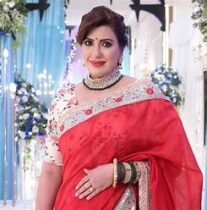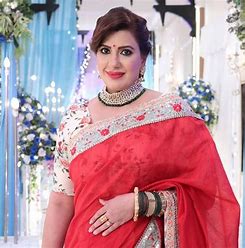 Mahesh Luthra – A supportive father, husband and son. He is a retired government employee.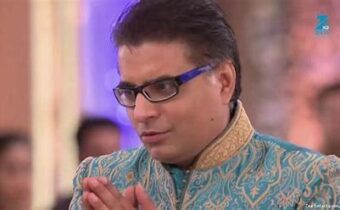 Baani Luthra – A loving mom, MIL and grandmother.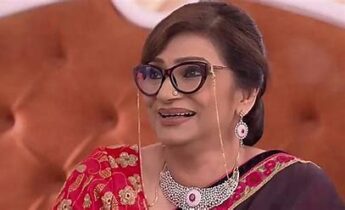 Preetha Arora – After her parents' death, she lives with her sister Srishti. She too works in an IT firm. Karan and Preetha are love birds. She strongly motivates Karan to take up the cricket profession.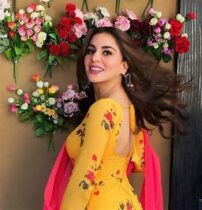 Srishti Arora – A tall and fun-loving girl. She works as an interior designer. She loves her sister a lot. Her only friend is Sameer.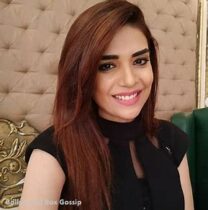 Janaki Deewan – A simple girl who works as HR in Karan and Preetha's office. Preetha's best friend and Karan's mentor. Karan and Preetha regard her as their elder sister. She lives with her Dadaji Purushotamm Deewan in the same apartment. Though her grandfather owns a business, she works in a separate firm as she wants to be independent.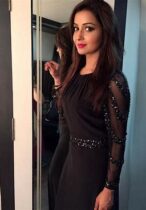 Purushotamm Deewan – A rich man who owns many business and assets. He wants his granddaughter to get married and want to be with him forever. He takes care of her after her parents' death. Every teens and adults love him as he is the love guru in their apartment.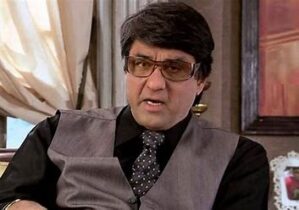 Position of Responsibility in the apartment
Purushotamm Deewan – President of the apartment.
Rakhi Luthra – Secretary of the apartment.
Veena Sippy – Treasurer of the apartment.
Important news: There is no antagonist in this series.
There will be many supporting characters in some episodes as it happens in an apartment.
This ff revolves around the happenings in the apartment and also how the love blossoms in everyone's heart and also their profession and careers and how friendship binds everyone.
P.S: Anyone interested in making cover pic, please do a cover pic and logo for this ff. Kindly message me.
P.S: I'm also open to the suggestions. So, if anyone want their favorite to be added can comment. Definitely, I will look onto it. If it matches with my storyline, then I will add them in future.
Thanks in advance!!!!