Hello all!!!!!
This is Supriya writing after a year. It's a long time no see kind of moment. I lost my account and this account's owner approached me to write FFs. So I took over.
I know many want me to continue some of my unfinished FFs. But really sorry, I won't continue it.
This is a new fan fiction with limited episodes and I promise to complete it fully.
This ff is based on the shows "Ishqbaaz", "IMMJ2", "Swaragini" and "Naagin6".
Character Sketch and Intro
Oberoi Family:
Tej Oberoi – CEO of Oberoi industries. A very strict father but does everything for his children. He has 2 wives and both live in the same mansion.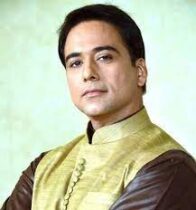 Swapna Oberoi – 1st wife of Tej. A strong bold lady. At first, Tej married her with so much reluctance but later he started to love her. Mother of Shivaay, Omkar and Riddhima, and Swara.  Sister of Sharmishta.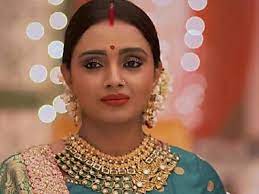 Sharmishta Oberoi – 2nd wife of Tej. Her relationship with Tej got bitter due to a misunderstanding. She is the younger sister of Swapna. Tej married Sharmishta when Swapna was in Coma. But after some years, Swapna regained consciousness and accepted Sharmishta. She loves all the children equally. But in their childhood, due to an accident, she missed Tej-Swapna's one daughter Swara. So, Tej is angry with her but Swapna maintains a healthy relationship.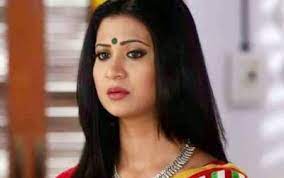 Shivaay Oberoi – A young businessman whose world revolves around his office and family. He feels guilty because due to his negligence, Sharmishta missed Swara.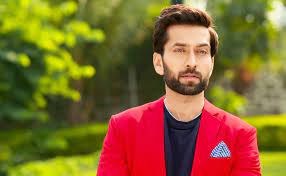 Omkar Oberoi – Shivaay's younger brother and an art lover. He loves his siblings a lot.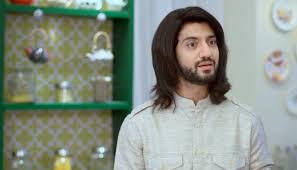 Riddhima Oberoi – Tej-Swapna's daughter. She is taken after her 2 mothers. She is loved by everyone. Works in her dad's company. Her twin sister is Swara.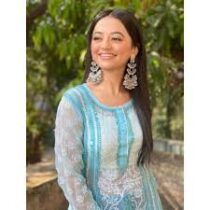 Ragini Oberoi – Tej-Sharmishta's daughter. Youngest in the family. She is so close to Riddhi and attempts a search for Swara so that her mom and dad will reconcile. She is a doctor.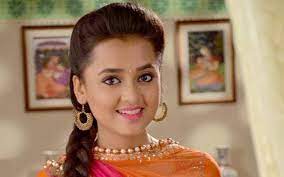 Swara Oberoi – Now lives in an orphanage and works as a guitarist. She has forgotten her family. She knows her name because she had a name embossed bracelet. She is also in search of her family.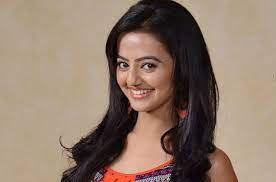 Luthra Family:
Anika Luthra Oberoi – Wife of Shivaay. Eldest daughter-in-law. She takes care of her dad's company as he passed away recently.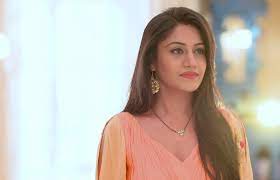 Gauri Luthra – Sister of Anika and has a crush on Om. She stays in the Oberoi mansion with her sister after their parent's demise.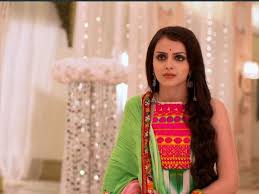 Singhania Family:
Vansh Singhania – Best friend of Shivaay and Riddhi's fiancée. He is also a businessman and loves Riddhi a lot. He lives with his grandmother.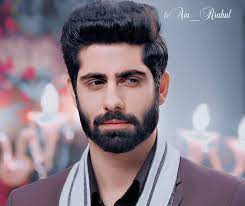 Maheshwari Family:
Annapurna Maheshwari – A traditional housewife whose world revolves around family and temple. She is in search of a suitable bride for his only son Sanskar.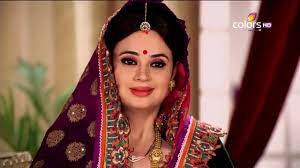 Durga Maheshwari – Kind and sweet husband and father.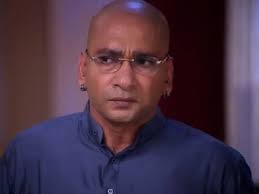 Sanskar Maheshwari – The only son of the family. He takes care of their family business.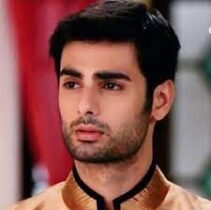 Gujral Family:
Seema Gujral – A female matriarch and a strict mother.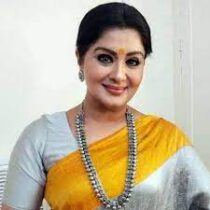 Lalit Gujral – A dummy husband. Always obeys his wife Seema's order.
Rishabh Gujral – An army officer and son of Seema and Lalit.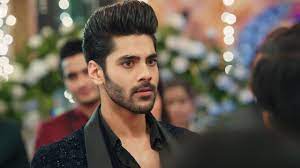 !!!!!!!!!!!!!!!!!!!!!!!!!!!!!!!!!!!!!!!!!!!!!!!!!!!!!!!!!!!!!!!!!!!!!!!!!!!!!!!!!!!!!!!!!!!!!!!!!!!!
Guys this is for the intro. Other characters will be shown later. Hope you like this. Please let me know in the comments.
Thanks.