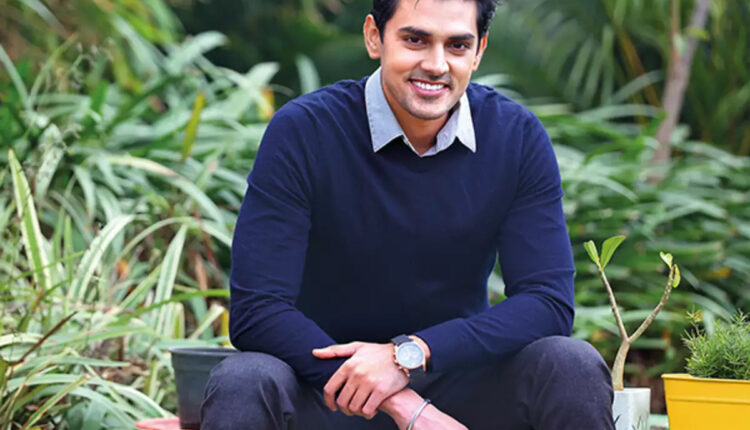 Harsh Nagar aka Anant gets injured on the sets of Saath Nibhana Saathiya 2
The popular show Saath Nibhana Saathiya 2 has been the talk of the town ever since the show first aired. The makers are leaving no stone unturned to keep their audience engaged and entertained. Produced by Rashmi Sharma Productions the show features a stunning star cast including actors like Harsh Nagar, Sneha Jain, Krutika Desai, Aliraza Namdar, Alia Namdar, Akanksha Juneja among others.
The upcoming track of the show will witness some high voltage drama with Radhika's re-entry in the show. The upcoming episode of Saath Nibhana Saathiya 2 is expected to have a major action sequence. The male lead of the show, Harsh Nagar aka Anant is reported to be severely injured while performing an action sequence.
A doctor was called on the sets but Harsh continued the shoot in spite of his injury. as per the reports, the actor continued his shoot with a swollen upper back and shoulder. Harsh later went to a hospital after the pack up from the shoot.
We wish Harsh a speedy recovery.