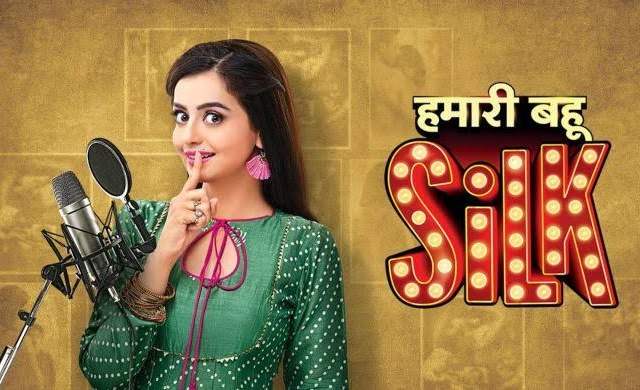 Hamari Bahu Silk's cast is still struggling to get their own money
Zee TV show Hamari Bahu Silk made the headlines a few weeks ago when the entire cast and crew of the show protested against the non payment of dues for almost a year. Everyone related to the show came out in the open and demanded their hard earned money from the producers.
The Producers of the show have been asked to pay the cast and crew immediately by the authorities. However, even after the producer body promised them to help, it seems like nothing has worked out till now.
The cast and crew after all try have decided to go to the producer's house directly today. Zaan Khan, the lead of the show confirmed to a leading portal saying, "Yes we are now directly going to the Producer House. We have been trying since long but not getting any response from them. They have stopped responding so we decided to directly go to his place."