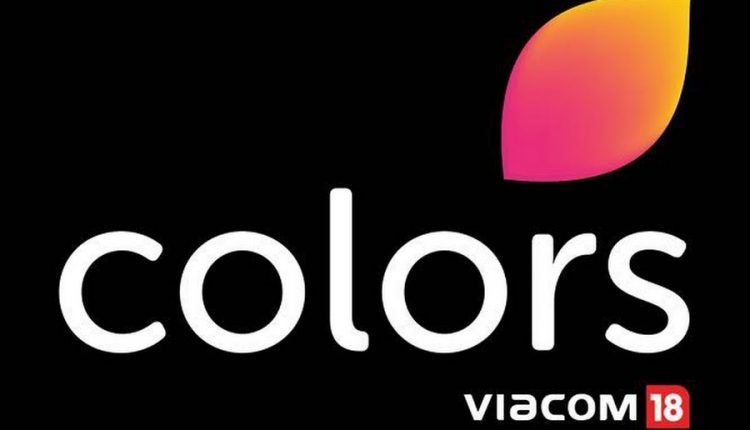 These days every channel is doing it's best to work on some content which could grab them maximum viewership. With an array of shows working out well for themselves, Colors is a channel which brews up fresh content for it's viewers to engage with them. The channel is set and rolling to be launching more shows coming on soon and they have big plans for one huge show.
Reports said they are working on big concept where it will be a mythological presentation on the life and journey of Parashuram who is the sixth avatar of Lord Vishnu in Dashavatara. The show will be a magnum opus and one of a kind.
The channel is working on the script and casting of this mighty show. Also considering that special permissions and locations are to be got to shoot amid the Covid scare, plans are being worked out.
We wonder if the show might take a while to get started but it still will be a big one to roll indeed.