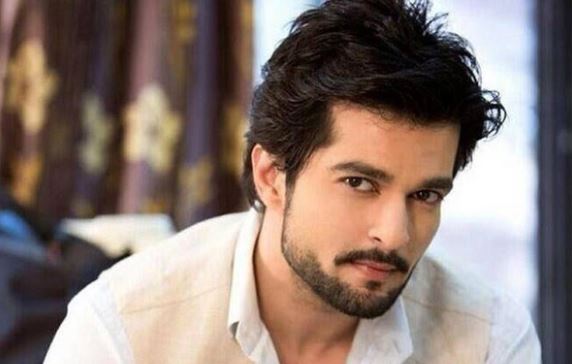 Checkout Raqesh Bapat sculpting a beautiful Shiva Idol with Shamita Shetty
Raqesh Bapat's talent at sculpting is no secret. The actor has also won awards for his paintings and sculptures. Raqesh, who is spending some quality time with his girlfriend Shamita Shetty and her family in Alibaug has found some time for his hobby.
Shamita Shetty recently shared a video on her Instagram account where Raqesh can be seen creating a beautiful sculpture with her mother Sunanda Shetty. In the video, Raqesh and Shamita's mother can be seen busy with the sculpture. When asked what is he making, Raqesh replies that he was trying to make Lord Shiva's sculpture however now it is looking more like a monk.
Shamita shared the video and captioned it as "N he's at it again me likey (heart emoji)".
Watch the video here:
View this post on Instagram
Ahead of Valentine's Day, Raqesh and Shamita traveled to Alibaug along with the latter's family. In a recent interview with BT, Shamita and Raqesh talked about their relationship and shared, "He still has to know me a lot. We are two different people and only on a few basic points do we clash. I have got into a relationship after a very long time so I am not used to having a person around."