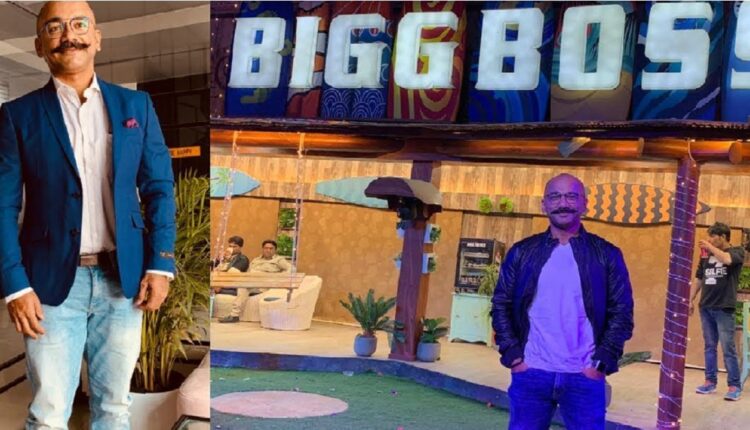 Bigg Boss 15: Vijay Vikram Singh on facing trolls; says, "I can't do anything if you think contestants are being treated unfairly"
Every show is a result of the teamwork of a crew who works tirelessly in front and back of the camera. Colors' Bigg Boss 15 is one such show that involves a massive crew along with the superstar Salman Khan. Vijay Vikram Singh, the narrator of Bigg Boss, is an integral part of the show. Vijay in a recent conversation with India Forums talked about the show, the trolls and more.
He shared, "I won't talk about seasons, there are protocols. When I wasn't a part of the show, I have followed the first three seasons and followed it like crazy and it continues but there's a sense of objectivity now. I remember, back in season 3 when Raju Srivastav Ji was eliminated I was hurt. But yes, you follow the show and you should know what's happening but favorite, you avoid it."
When asked to send out a message to the viewers and to the fans, he said, "A lot is in store and you need to watch what's ahead and keep loving us. But remember this, that if you think contestants are being treated unfairly in any show, be it a dance show or singing show or Bigg Boss, I can do nothing and it is not in my hands. Don't abuse me on my social media and don't message me. I am just a voice artist working in different shows. I put Special Ops photos recently, and there's a war going on and I didn't reply, someone else replied to me. Until people don't tell me anything, I don't get affected but if I or my family is involved, then I had to block them. How can someone involve my kids and my wife, one should have that understanding."
Along with being the voice of Bigg Boss, Vijay is also is known for his roles in Special Ops and The Family Man, among others.