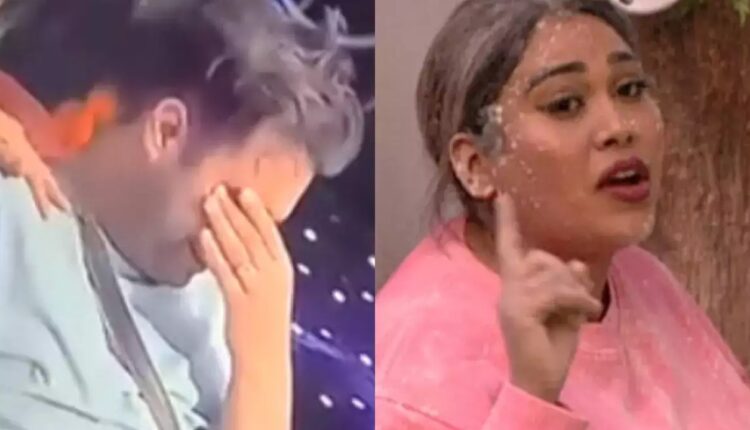 Bigg Boss 15: Rajiv Adatia cries after being body-shamed by Afsana Khan; says, "I have a medical problem"
The recent episodes of Bigg Boss 15 are witnessing quite a drama. One of such arguments turned bitter for the wild card entrant Rajiv Adatia after being body shamed by Afsana Khan. During the captaincy task, Afsana mocks him and says that he wouldn't even fit in the alphabet spaces.
Rajiv loses his temper and warns Afsana that he won't tolerate such comments and that she would get it back from him. "Har cheez funny nahi hai. Aap thoda sochke baat karo," he said.
Rajiv's Rakhi sister Shamita Shetty also agreed with him and asks Afsana to mind her words as she has done this before with Hina as well. In her defense, Afsana apologizes half-heartedly and mentions that it wasn't that a big deal.
Later, Rajiv was seen crying while Shamita rushes to console him. She also advises him not to lose heart on such petty things. "You're stronger than this," she said. However, Rajiv cried inconsolably and mentions that he has a medical issue.
Later Shamita was seen revealing that Rajiv has a thyroid issue.