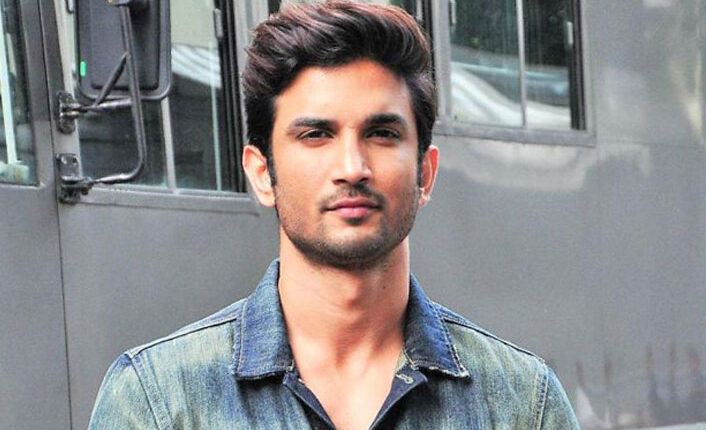 A lot has been said and written about Sushant Singh Rajput and the CBI is now investigating day and night to find out the reason for Sushant's death. Everyday a new leaf is being uncovered related to the 34-year-old's actor's tragic and sudden demise.
The investigation was earlier carried on by Mumbai Police and now that CBI has taken over, they seem to be finding discripencies at every single step. The CBI team soon after arriving in Mumbai, jumped to action and has already questioned several people linked to the actor, including his friend Siddharth Pithani and cook Neeraj!
If fresh reports in a leading news portal are to be believed, the CBI has noted a big mistake in SSR's post-mortem reports! On August 5, 2020; the doctors of Cooper Hospital told Mumbai Police that Sushant Singh Rajput died 10-12 hours before postmortem.
The report states that Sushant Singh Rajput's time of death was not mentioned on his autopsy report and that a four-member team of doctors from AIIMS has been formed to give their opinion on the autopsy report. The team will reportedly be arriving in Mumbai after the analysis.
Sushant's autopsy was conducted at Cooper Hospital in Mumbai and the Mumbai Police had sent a query to the doctors about Sushant's time of death.
According to India Today, the Mumbai Police had received the doctors' response on August 5, 2020; in which they said that the time of death was 10 to 12 hours before postmortem. The postmortem reportedly happened at 11:30 pm on June 14, 2020.
So, the CBI are inquiring about the main loop hole; as to what led to the delay of 12 hours in conducting the autopsy on Sushant.
A  report also suggested that forensic experts have preserved the remaining samples of SUshant for further testing. "Nearly 80 percent of the organ samples have been used for analysis by Mumbai Police. The blood was analysed for DNA, which is preserved. Nothing suspicious was found. The remaining samples have been sealed and preserved at FSL, Kalina. They can be used for a second analysis in case of disputes," said a forensic expert.
The report also stated that the samples that have been collected would be sufficient for CBI's specific reanalysis, it might be a concern during repeat tests
Furthermore, a source added that anything incriminating from the crime scene and that there is no scope for analyzing the crime scene further as it wasn't preserved by the local police.
"The Forensic Science Laboratory (FSL) scientist from Kalina who had visited the crime scene for analysis, found a cigarette butt and medicine strip, which were also analyzed as non-biological samples along with a glass, but nothing incriminating was found. There is no scope for further crime scene analysis as it has not been preserved by local police, so subsequent missing of vital clues cannot be ruled out. With Sushant's body cremated, the CBI will have to rely on the post-mortem notes and the video footage of the autopsy. This may not be sufficient to ascertain direct foul play as no nail clippings, or finger swab were preserved," the source added.
Stay tuned for more updates on Sushant Singh Rajput.