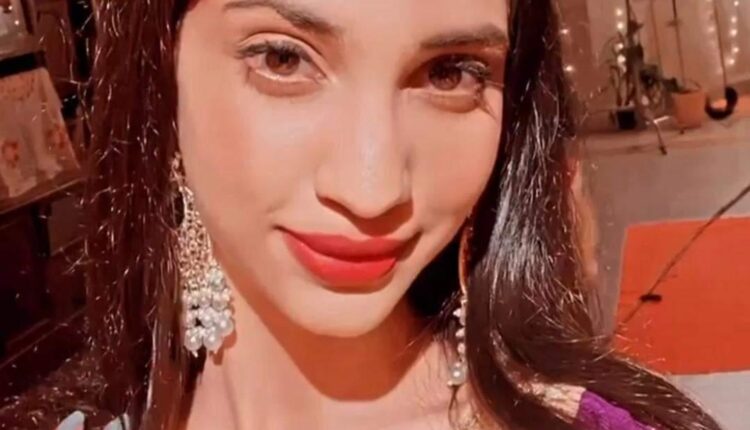 As an actor I would love to do all kinds of role says Iqra Shaikh
Hi Everyone,
We are back with another interview. This time we had IQRA SHAIKH with us.
She was lastly seen in Dangal tv's RANG JAUN TERE RANG MEIN and soon will be seen in HARPHOOL KI MOHINI.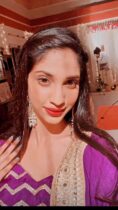 Here's her latest interview with us.
1 Who is your role model ?
   My role model is my mother.
2 Would you like to do more WEB-SERIES or TV SHOWS?
  of course yes, I would love to be part of it.
3 How was your experience working with Megha Ray?
She is very nice and kind with her co-actors. I would love to work with her again.
4 Tell something about your character you are going to play in upcoming show. 
   I am shooting for HARPHOOL KI MOHINI. Show will be telecast on colors tv. I am playing the role of Shagun Sharma's sister. 
5 Which type of role you would like to do in future?
   As an actor I would love to do all kinds of role as possible. 
6 What are your hobbies or what you like to do in free time?
I love reading books and watching movies.
7 Was acting your dream? If yes, then who supported you most?
My mom always supported me .
8 Any celebrity you would like to work with?
  I would love to work with Nora Fatehi 
9 If you weren't actor then what you would be now?
  I have never thought of that.
10 Anything you would like to say about your fans .
   Keep loving nad supporting me.
THAT'S WHAT SHE SAID.
Will be back with another interview soon. Till then take care and have a good day.