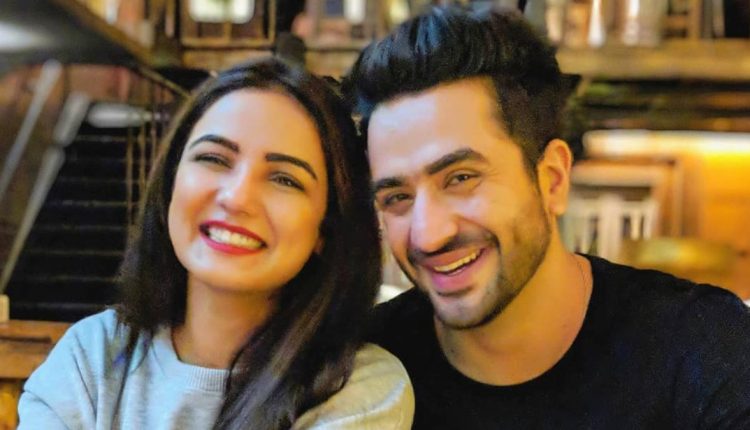 Aly Goni is trending because of this video
Whether they accept it or not, Aly Goni and Jasmin's chemistry has caught the attention of the fans. The bonding is evident and their chemistry is adorable. When Jasmin was evicted from the show it was very hard for Aly and the way he reacted to the situation brought tears to the eyes of fans and also the housemates.
Recently the official twitter handle of Aly Goni shared a video of him dancing with Jasmin's t-shirt. Aly's team added a piece of background music to the video "Tera Banjaunga" from Kabir Singh which further intensified the feeling they intended to communicate.  Jasly fans are going aww about the video.
https://www.instagram.com/alygoni/?utm_source=ig_embed
According to a source, Jasmin will be re-entering the house to support Aly " "Jasmin will be quarantined for a week from January 30. After completing the mandatory quarantine period, she will go inside the house for a week during the family week. People have loved Jasmin and Aly's jodi and have been demanding that the makers bring her back. Understandably, they want to see more of Jasmin and Aly's budding romance. And soon, they will see the two together again on the show in what will be a complete role reversal. Jasmin will be for Aly what he was for her before he walked out of the house to save her — a faithful support system."