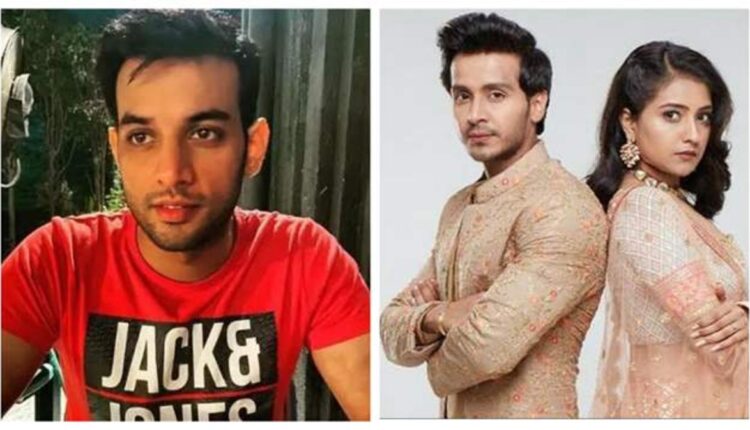 Akash Gupta REPLACED in Ishq Par Zor Nahi; But WHY
Actor Akash Gupta was loved by the viewers for his role in Sony TV's Ishk Par Zor Nahi. BUt now a news is coming in that he has been replaced in the show.
Yes. That's right. Gupta has been playing the role of Mayank in the show but now he has been replaced. However, the reason for him leaving the show is really unavoidable as he is battling some serious health issues. Reports suggest that Gupta is facing some serious medical issues in his family lately and owing to that he cannot shoot any further.
Sony TV's Ishq Par Zor Nahi, as we know is a new-age young love story of two opposite personalities, Ahaan and Ishqi, who couldn't be more different and share polarising viewpoints about marriage.
Just like many shows lately during lockdown, Ishq Par Zor Nahi has also relocated to it's a different location in Diu owing to the lockdown rules in Maharashtra.
Keep reading this space for further updates.