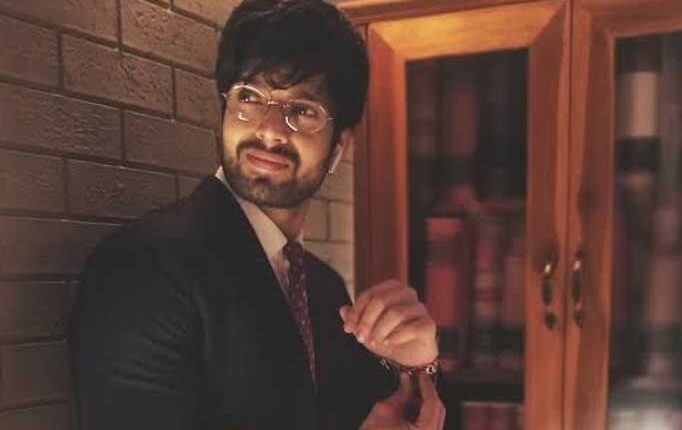 Actor Hitesh Bharadwaj to QUIT Choti Sardarni??
Actor Hitesh Bharadwaj, who is currently seen playing Vikram Diwan in Choti Sardarni, is quitting the show. He has confirmed the news to TOI and said,"Unfortunately, it is true that my track in the show is going to end soon." In the last couple of months, we have seen several shows ending abruptly and actors exiting shows suddenly. Asked about the reason behind his sudden exit from the hit show, he clarifies, "It's not a sudden or abrupt ending of the character. It was part of the script and the show will continue as per the demands of the script. It's just that my part is over."
After many twists and turns, his character had turned negative in the show. He adds, "One needs to add something new and innovative to the character to keep the audience entertained. So, when I was asked to play a negative character, I was ok with it. I never felt that my fans or audience won't accept me playing a baddie. It added new dimensions to me as an actor."
Hitesh, who debuted with the TV show Agar Tum Saath Ho, says that he has learnt a lot while doing this project, "I played two different characters and both gave me immense scope to grow as an actor. It is sad that I won't be there any longer but I have accepted this fact. I have some great memories that I will cherish." Talking about the future, Hitesh says that he has a couple of things in mind and writing poetry is one of them. Hitesh, who loves writing poetry and has worked as an RJ, wants to pursue his passion for writing poetry.