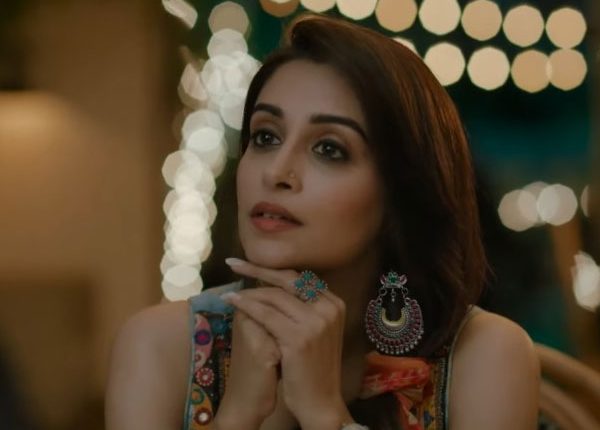 A new love interest is coming for Sonakshi in Kahaan Hum Kahaan Tum

Warning: A non-numeric value encountered in /home/ftpusers/tellyu/public_html/wp-content/themes/publisher/includes/func-review-rating.php on line 212

Warning: A non-numeric value encountered in /home/ftpusers/tellyu/public_html/wp-content/themes/publisher/includes/func-review-rating.php on line 213

Star Plus' recent launch Kahaan Hum Kahaan Tum is one of the strongest going shows now. With good numbers coming in , it seems like the show has a promising future. It has Rohit (Karan V Grover) and Sonakshi (Dipika Kakar Ibrahim) romancing and adding a new angle of love to the same old saga of daily soaps there are unexpected twists and turns
Recently, to add a new tadka actress Farnaz Shetty was introduced as Rohit's ex girlfriend. She transformed the love story of the two into a love triangle and spiked the curiosity of the viewers to know more.
Now the grapevines are abuzz that actor Vineet Kumar Chaudhary is all set to enter the show and will be the fourth wheel in this saga. He will be essaying the role of a light man on the sets of the show where Dipika aka Sonakshi works. He will become the admirer of Sonakshi and will eventually fall in love with her.
However, what happens on his confession of love, is something which only the time will tell. Do you think this twisted love story will keep the viewers hooked on to their television sets? Let us know what you think.

Warning: A non-numeric value encountered in /home/ftpusers/tellyu/public_html/wp-content/themes/publisher/includes/func-review-rating.php on line 212

Warning: A non-numeric value encountered in /home/ftpusers/tellyu/public_html/wp-content/themes/publisher/includes/func-review-rating.php on line 213