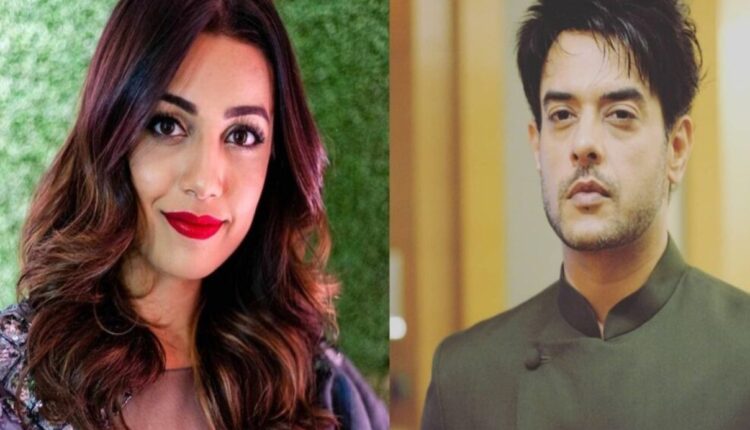 Zindagi Mere Ghar Aana: A new love story from the makers of Anupamaa, starring Esha Kansara and Hasan Zaidi
The makers of the popular tv show Anupamaa are all set to woo their audience once again with their new show. The new show is titled Zindagi Mere Ghar Aana and will replace Shaurya Aur Anokhi Ki Kahani. Zindagi Mere Ghar Ana will showcase a love story between a tenant (Pritam) and the pregnant widow bahu (Amrita).
Esha Kansara will essay the role of the bahu while Hasan Zaidi will essay the role of the tenant. The love story will showcase the union of two contrasting characters. While Esha is the eternal optimist, Hasan's character will be that of a pessimist.
Produced by Zama Habib, Zindagi Mere Ghar Aana features a stunning star cast including the likes of Cheshta Mehta, Ishaan Dhawan, Nakul Vaid, Dolly Chawala, Shweta Gautam, Rajeev Mehra, Ankit Narang, Kunal Singh, Jinal Jain, Priya Rajput, Adarsh Gautam, Subhangi Latkar, Kiran Karmarkar, Swati Shah, and Preeti Mishra.
Hasan recently shared the promo of the show on his Instagram account. Click on the link here to watch the promo of Zindagi Mere Ghar Aana .