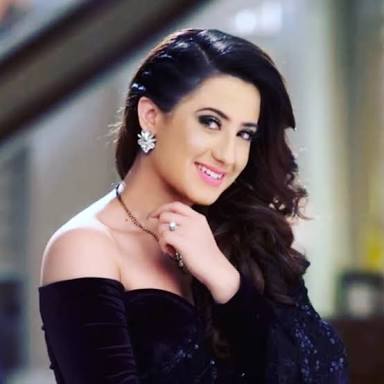 Zee TV to bring a supernatural show; Alisha Panwar to play lead?
It was only a couple of months this ago that we exclusively reported about Zee TV planning to launch a new thriller.
Produced by Pix Entertainment, the narrative will now be titled Aisi Deewangi Dekhi Nahi Kahi season 2. Aisi Deewangi Dekhi Nahi Kahi aired on the channel in 2017 and presented a story of Prem, son of a gangster who is at loggerheads with Tejaswani but later falls in love with her. But Prem's father's past is a threat to their relationship. The show starred Pranav Misshra and Jyoti Sharma in the lead roles.
The show was earlier titled Anhoni and the base plot was about a psycho killer Prem who hunts down and murders girls with beautiful long tresses until he meets a charming girl with lustrous long hair and recalls his past. The storyline will pick up from there, and sources claim that the plot of the show promises to be extremely engaging and entertaining.
According to the latest information hitting our news desk, the show will feature Alisha Panwar as the protagonist of the show.
Alisha Panwar is known for double role in Ishq Mein Marjawan that gives huge fan following and popularity to her. She was last seen in Meri Gudiya which is ended due to Covid-19 outbreak. If the news is confirmed, her fans must be excited like cloud nine.