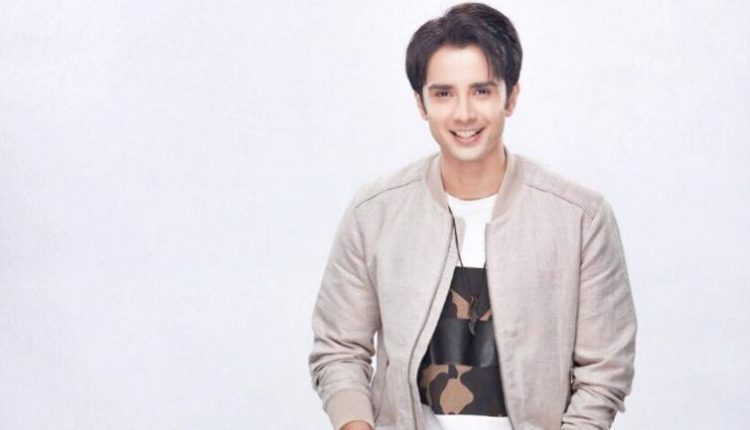 Zaan Khan Lashes out at Hamari Bahu Silk producer Jyoti Gupta after reading ' his Victim story'
Just a few days ago the Cast and Crew of the show Hamari Bahu Silk opened up on the non payment of their dues. Following which producer Jyoti Gupta released an official statement. In the statement, he clarified his stance and stated that he too is a victim and he is just the line producer of the show. Now his statement has irked the cast and is igniting reactions. The show's lead Actor, Zaan Khan lashes out at his comments and states that he is the biggest liar he has even seen.
Speaking to a leading entertainment portal, Zaan said, "He is the biggest liar I have ever come across in my entire life. A line producer doesn't have the right to sign cheques and make payments. We have received cheques carrying his signature- these are cheques amounting to Rs 25 Lakh. All of us know that only producers have the right to clear financial matters and issue cheques."
He also mentioned that they still haven't received any call from the channel or the producers side. All they know is J.D.Majethia and Amit Behl are trying to speak with the authorities and Zaan is extremely thankful to them. He also stated that they are honest people and are trying to sort out this issue.
He also added that they have nothing to do with what is going on between the two producers or the parties. He said that they are just playing the blame game so that time passes by and everyone forgets about the matter and ultimately they don't have to pay. "He should feel ashamed to call himself a victim. There are 60-70 people who are making videos just to clarify that he is the one producers and not a line producer. I was so frustrated reading his so called, 'my side of the story' as it was a complete lie from the first letter to the last," he added