You Complete Me (Ishra, Rivanya, Abhigya) (Epi-5)

Warning: A non-numeric value encountered in /home/ftpusers/tellyu/public_html/wp-content/themes/publisher/includes/func-review-rating.php on line 212

Warning: A non-numeric value encountered in /home/ftpusers/tellyu/public_html/wp-content/themes/publisher/includes/func-review-rating.php on line 213

link for the previous episodes
Ritik stopped the car in front of shivanya's  house . shivanya stepped out . she kept on going . she wanted him to say something . she waited as she walked
"shivanya"
Shivanya turned back excitedly
Ritik : take care
Shivanya smiled at him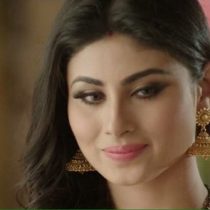 and turned to go
Ritik : shivanya
Shivanya : what ?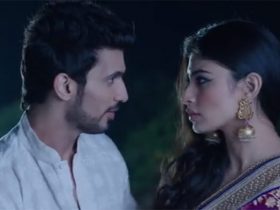 Ritik : tomorrow is my birthday ,i usually dont do anything  grand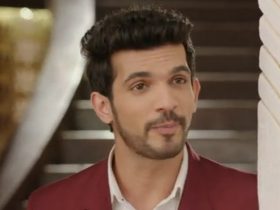 , this time too its the same , i mean , just me , my brother my sister and my parents , if you dont have anything important to do tomorrow will you be able to join us ?
Shivanya thought for a second . she had a recording tomorrow , but she could of course pre-pone it to morning .
Shivanya : of course i can ritik , but…i mean i dont know where your house is
Ritik : i will text you that
Shivanya : but how ?
Ritik : by…oh , take my number
and he gave her his number
Ritik : will await your presence
Shivanya smiled and went inside . she tried to sleep but could not . she kept thinking about ritik , she knew , she had fallen totally for ritik . unknowingly she smiled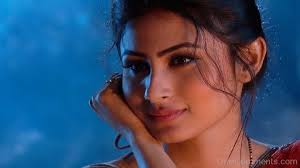 Suddenly abhi entered the room
Shivanya was still smiling
Abhi waved his hand in front of her . she did not move , he went on and took her favourite teddy bear from her bed , she would have screamed by now but no , she did not do that .
Abhi : shivanyaaa!!! he screamed in her ears
Shivanya finally realised abhi was sitting there .
Abhi : i am here for the past 5 minutes
Shivanya : oh i did not realise  that…
Abhi : what were you thinking so intently
Shivanya : nothing…
And she went away .weird , abhi thought and he too went to bed
The next day….
Mrs.bhalla was doing arti . ritik came and hugged her.
Ritik : all this is for me ?
Mrs.bhalla : ofcourse its for you my handsome son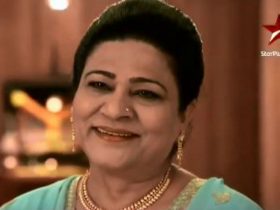 Raman came there, " happy birthday ritik" he told and hugged him .
Pragya came smiling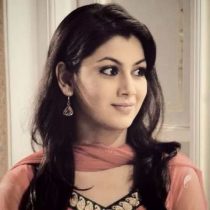 . she hugged ritik : happiest birthday bhai , keep smiling
************************************
Abhi was about to leave to hospital when his dadi stopped him : you are not going anywhere today ok ?
Abhi : but why?
Dadi : i got a marriage proposal for you
Abhi: so?
Ishita : dadi wants you to meet that girl today in a coffee shop
Abhi : but my appointments for today…
Ishita : they are all cancelled
Abhi : but how , until i say they dont get cancelled
Ishita : but if your sister says  that you  wanted to cancel all the appointments then its possible
Abhi : why are you so keen in troubling me every time ishita ?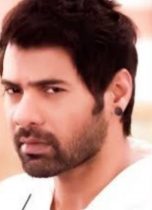 Ishita : because…i like doing that….
And laughed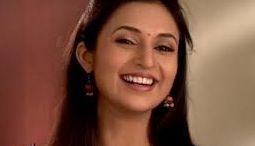 dadi : now stop your fight and abhi please for me you see that girl once , just for me , once
abhi : ok dadi , just for you
After some time
Abhi : i dont want to get married
Shivanya : but dadi wants you to get married na ?
Abhi : so ? she cares for me ,  but i care for myself too , i dont want to get married
Shivanya : what are you going to do now , its 9:30 , you told dadi you will be at the coffee shop by 10 to meet the girl
Abhi : ishita did whatever dadi told now she will do what i say..
to be continued…

Warning: A non-numeric value encountered in /home/ftpusers/tellyu/public_html/wp-content/themes/publisher/includes/func-review-rating.php on line 212

Warning: A non-numeric value encountered in /home/ftpusers/tellyu/public_html/wp-content/themes/publisher/includes/func-review-rating.php on line 213