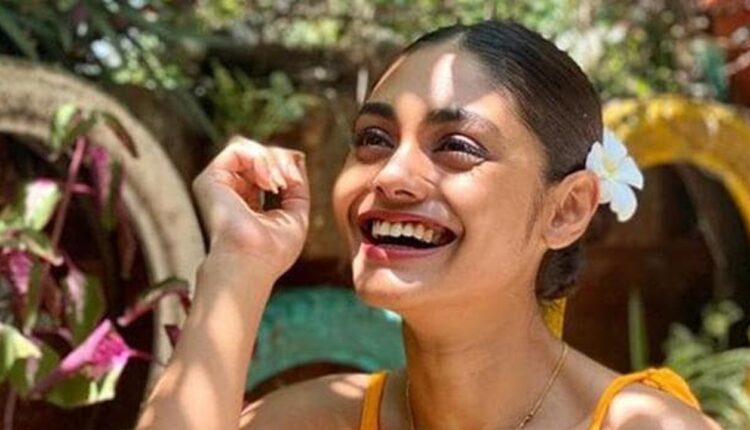 Yehh Jadu Hai Hinn Ka fame Sreejita​ De to be a part of Bigg Boss 16
Yehh Jadu Hai Hinn Ka fame Sreejita​ De to be a part of Bigg Boss 16
Several names have been doing the rounds as the probable contestants of Bigg Boss 16. According to the reports, actress Sreejita De who was last seen in Yehh Jadu Hai Hinn Ka has been finalized to be a part of the show. Her last show ended in 2020 and since then she has been missing from the small screen. Sreejita is also known for her role in shows like Uttaran and Nazar.
Sreejita didn't respond to our calls.
On the personal front, the actress got engaged to her beau, Michael Blohm Pape, last year in Paris on Christmas Eve in 2019.
Earlier during an interview with BT, the actress talked about her wedding and shared, "We haven't finalised the date, but in all likelihood, it will happen by the end of this year. It will be a close-knit ceremony with just 70-100 people in attendance. I want to choose a time when people can travel freely to India and Germany. I will move to Germany eventually. I plan to relocate after five years, as I still want to act, work and earn a bit more in Mumbai. I shot for a web show just before our trip to Europe and also a film, which will release soon. Till then, I am busy with meetings, mock shoots, and look tests. I hope that a good project materializes soon."