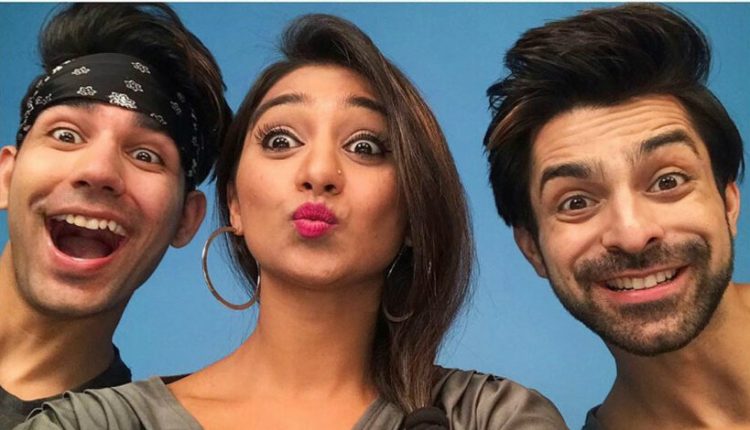 Yeh Rishta Kya Kehlata Hai's Mohena Kumari, Gaurav Wadhwa and Rishi Dev's trio has broken up?
Yeh Rishta Kya Kehlata Hai's former co-stars, Mohena Singh, Rishi Dev and Gaurav Wadhwa popularly known as RiMoRav became the bestest of friends on the show. Almost inseparable, RimoRav rose to such popularity that they started their own vlogs and were absolutely adored by the fans. But the sad news is that they have apparently broken up and are not in speaking terms anymore. The reports doing rounds on social media say that things are not going well with the trio since last few weeks and has brought a rift in between the three.
While neither of them has come forward and owned up to the rift, their social media posts are hinting at the same. As we all know that Mohena is a great dancer, she has posted a video of herself dancing which was symbolical of their friendship. All three Rishi, Gaurav and Mohena are shown and as per the video Mohena and Gaurav stand together while Rishi is shown at fault.
Have a look:
Here are a few more of Mohena's cryptic posts:
These cryptic posts had the fans believe that these three are surely at loggerheads and there is something fishy going on. While we are not sure of what is wrong, we can hope that these three remain friends as they were before and keep giving us friendship goals.