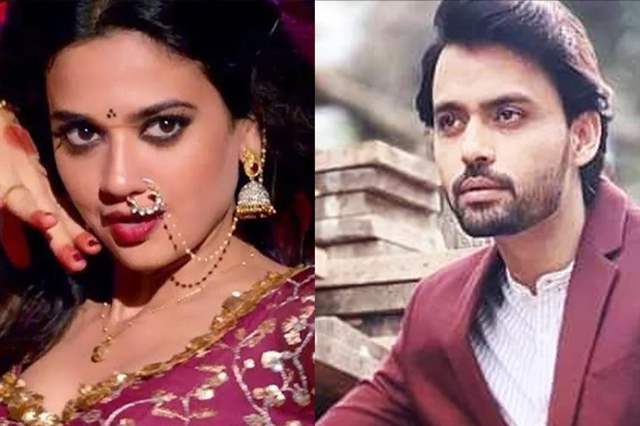 'Yeh Jaadu…' Fame Aamir Salim Khan Bags Colors' Namak Issk Ka
Producer Gul Khan is certainly on a roll as she is busy bringing one show after the other. She has delivered some exceptional shows from her magic box and now she is working o a few more which sure look promising. Even with finite shows coming up, she has infinite ideas rolling in.
Known to present quirky yet relatable concepts, she has another show coming in the form of Namak Issk Ka. The Colors show already has its promos released and as always has an interesting concept at play. As already reported, the show will have actors Shruti Sharma and Aditya Ojha playing leads and there is of course an alluring supporting cast too. In fact, it was also recently reported that actor Rajshri Rani will be a part of the show too.
Now, if the reports are to be believed, actor Aamir Salim Khan, who is best known to star in other Gul Khan shows like Nazar and Yeh Jaadu Hai Jinn Ka has bagged an important role in this one too.
Not much is known about his character as of yet but given his association with Khan's shows so far, we can be certain that it will be an interesting one.