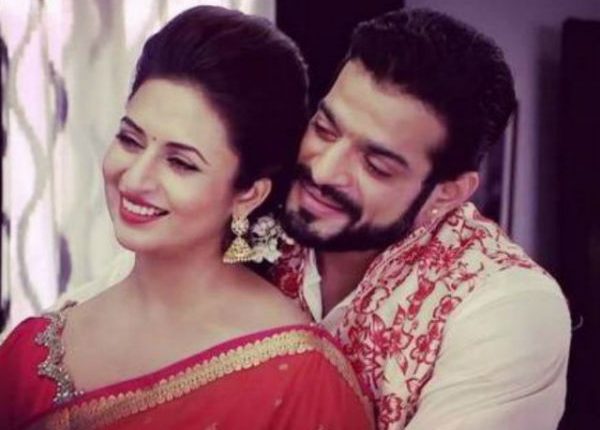 Yeh Hai Chahatein; Here's the cast of Yeh Hai Mohabbatein's spin off

Warning: A non-numeric value encountered in /home/ftpusers/tellyu/public_html/wp-content/themes/publisher/includes/func-review-rating.php on line 212

Warning: A non-numeric value encountered in /home/ftpusers/tellyu/public_html/wp-content/themes/publisher/includes/func-review-rating.php on line 213

The season for spin offs is already on it's all time high and when the shows like Kumkum Bhagya comes with a spin off, Kundali Bhagya which goes on to capture the TRP charts, it's obvious that the makers get keen on bringing more such shows. Yeh Hai Mohabbatein's spin off Yeh Hai Chahatein is in the pipeline and as we announced earlier, Divyanka Tripathi and Karan Patel are all set to reveal the names of it's leads as well.
As per today's reports, it is being speculated that Sargun Kaur Luthra and Abrar Qazi being finalized as the lead pair of Yeh Hai Chahatein. Also, versatile actor Indraneil Sengupta has been approached to play a special character in the show. He is a prominent TV personality who has been a part of shows like Srimad Bhagwat and Nimki Mukhia. Sources suggest that the actor has been approached for a strong part though he will be seen in the show for a brief period of time.
Not just him, the reports are rife that Parul Chauhan too will be part of the show and will play the antagonist. Well, till the time the makers confirm these, we are still busy speculating. Do you think it will be a show worth watching?

Warning: A non-numeric value encountered in /home/ftpusers/tellyu/public_html/wp-content/themes/publisher/includes/func-review-rating.php on line 212

Warning: A non-numeric value encountered in /home/ftpusers/tellyu/public_html/wp-content/themes/publisher/includes/func-review-rating.php on line 213