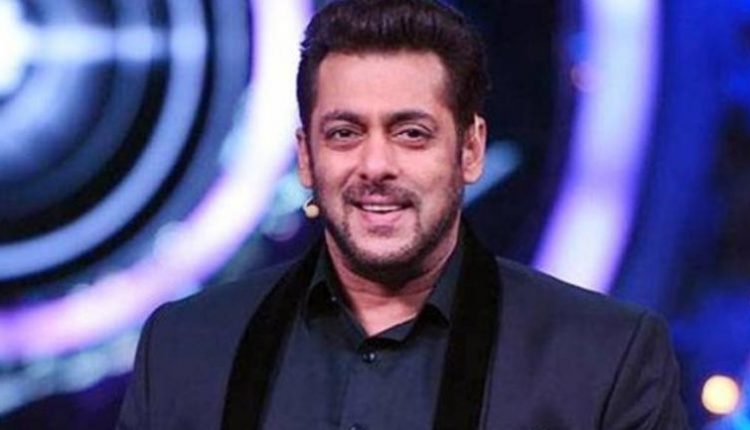 WOAH!! Salman Khan is charging a bomb per episode for Bigg Boss 13!!
It's been years since Salman Khan has been a host of the much hyped reality show Bigg Boss. They have become synonymous and there is no denying the fact that we can't imagine the show without Salman's tutoring to the contestants at the end of every week.
Every year, speculations keep happening about the fees which Salman charges to be a part of the show. However, this time, if reports are to be believed, Salman has hiked his fee and will be charging a bomb. The buzz is that Khan will taking a whopping amount of Rs. 200 crore for the entire season.
Some reports said that he will be taking 400 crores but they were rejected by a leading portal as a source close to Salman informed them that Salman has hiked his fee by 2 crore per week. Earlier Khan used to take home 11 crores for a week but from this year the fee would be 13 crores a week, almost 6.5 crores a day.
The sum total of 13 crores a week comes up to around 200 crores. The little birdie said,"He has hiked his fee and will get Rs 13 crore per week, which means Rs 6.5 crore per episode. That also means that he will, in fact, be earning close to Rs 200 crore (Rs 195 crore exactly) this time and not 400 crores as being reported."
Well, we don't know if we should be happy for him or go and bang our heads against the wall. That's a lot of money which we don't have, you see!!