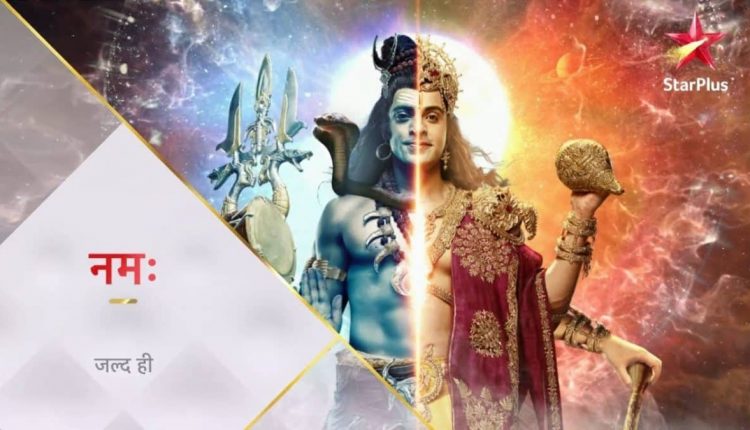 WOAH!! Makers of Namah to spend 30 Lacks per episode on VFX
It's an era of competetion and when Bollywood is making movies like Baahubali and Saaho, how can the television industry be left behind. The makers of Star Plus' Namah have taken charge of creating a show on a grand scale this time. They are coming up with yet another mythological story but this time with a twist.
Namah will be based on the friendship of Lord Shiva and Lord Vishnu. While we have seen some good work in Indian mythological shows, makers of Namah want to take the special effects and VFX to a whole new level. They have worked out a budget of approximately 30 lacks per episode, which is a whopping amount as compared to the usual.
The buzz is that the makers have also roped in 20 VFX agencies and spending lakhs of rupees only on special effects for the show. And guess what, these agencies are not national, some are international too. Amazing right?
Well, it's a time where people want to see perfection in what is being served to them and makers too want their show to stand out from the crowd. Owing to this Star Plus' Namah will bring forth it's expertise in not just the story line and explicit cast but with the visual effects too.