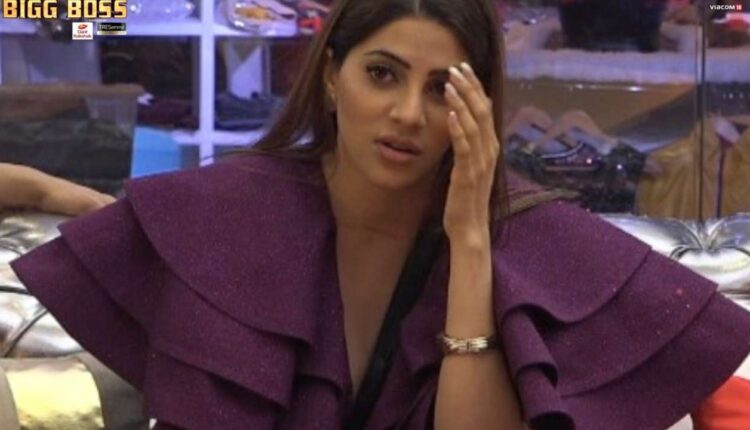 Will Nikki Tamboli be seen in Reality shows anytime soon?
Nikki Tamboli shot to new pinnacles of success with her stint in BIgg Boss 14. She became very poular and after her work ended in BB 14, she has been a part of many shoots and advertisements. But many ofher fans are wondering if she will soon be seen in a reality show once again.
Talking about it and other upcoming projects in an interview with ETimes TV, Tamboli said, "I have a few music videos lined up and now that I have tested negative, I can start shooting for them immediately. Apart from that, I am in talks with people for OTT and movies. I hope something good works out."
She added, "I love reality shows because there I can get to be myself. My schedule is packed and I have back-to-back work lined up and I am grateful for that. I don't want to do television, I just want to be a part of films. Television is very time consuming and I won't be able to give so much of my time. My friend Rubina Dilaik is an expert in television because she knows how to manage her time and balance her work and other things. I won't enter her space of expertise and will continue doing what I am good at, which is films and OTT."
Her fans would love to see her in any project, be it anything indeed.