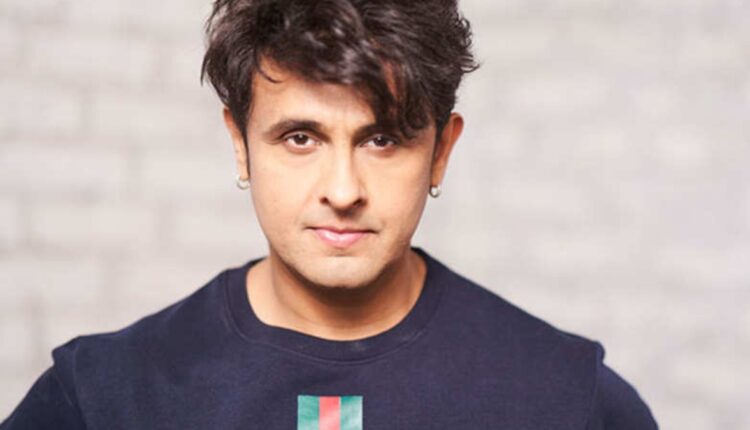 WHY Sob Stories are a part of Indian Idol? Sonu Nigam Answers
We have all been witness to the ongoing controversy around Indian Idol and it's entire credibility. After hearing many point of views from people of the music industry especially the ones who have been judges on the show, there is one thing for sure that the show's authenticity is at stake. Now  Sonu Nigam who has always been one to speak his mind on social media and even otherwise, has come up with his views on the same. The actor had recently opened up about the controversy regarding Kishore Kumar's son, Amit Kumar's comment on Indian Idol 12 and how it was blown out of proportion.
The actor, while talking to ETimes, spoke about the marketing thing that sob stories are when it comes to reality shows. He said, "If they weren't working (sob stories), it would not be happening so often on reality shows. In the deepest corner of my heart, I feel sob stories are working. It is a marketing thing, and people are not fools. Their hearts are in the right place."
In addition, he went on to call out the talent behind some hosts of reality shows and also said that they are talented contestants. Nigam has been a judge on reality shows earlier, however, he mentioned that he is no one to comment on them. Nonetheless, he did mention that they are doing well and getting good viewership while the singers are phenomenal.
As for getting back to reality shows, he says, "If I feel I can contribute to a show and they come with an offer, why not? If I feel I am a misfit, I won't do it."
Earlier, Nigam had urged everyone to put an end to the controversy around Amit's appearance and comment on Indian Idol 12, while also mentioning that it is true that no one can do justice to Kishore Kumar's songs.