WHERE IS MY DESTINY? – Character sketch..
hi Everyone!!. This is my new FF in kkb.. hope you all support me ☺️☺️. Here is the character sketch of my FF..I like new generation so I will take new generation as leads…
1.abhishek Mehra: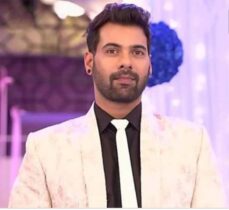 he works as a ceo of a company. He is kind and gentlemen.he is separated from his wife pragya for 20 years as he thinks pragya is reason for Kiara death but he realised his mistake and he lives with this guilt for these 20 years. He took one of his twin daughter from pragya during separation.
2.prachi Mehra: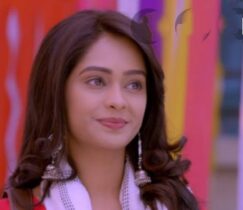 she lives with her father. She is very kind humble and cute girl.but she hates her mother as she is provoked by aliya but her heart beats for her mother even though she hates her…
3.purab :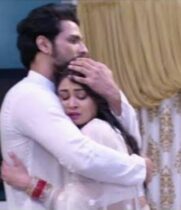 purab is separated from disha before 20 years due to some misunderstanding. He is married to aliya with evil tricks by aliya. He adopted a son named Aryan as he feels lonely due to separation from disha and sunny. He lives a formal life with aliya as he hates her.
4. Aliya Mehra: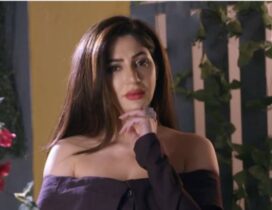 she is evil. She made misunderstanding between disha and purab and somehow succeeded in her plan and she married purab with her evil tricks.she keeps Aryan as her own son.she tries to make prachi in her own character but she doesn't change but she succeeded in provoking her against her mother.
5.aryan: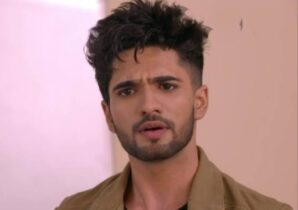 adopted son of purab and aliya. He doesn't know about his mother's evil side. He is best friend of ranbir and sahana. He keeps prachi as his sister.
6. Sahana:
she is best friend of ranbir, prachi and aryan.a naughty and chatter box. She always mostly spends time in mehra's house only as she has no family. Here sahana is orphan.
7. Pragya :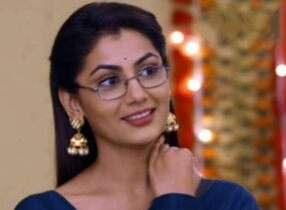 she is Abhishek wife. She is separated from him for 20 years due to Abhi's blame on her for Kiara death. She lives with the hope that she reunites with her husband. She lives with one of her twin daughter Rhea who she took away during separation from abhi.
8. Rhea: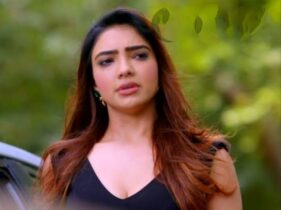 she is good and bubbly girl.she loves her mother a lot and she hates her father as she knows that father blamed her mother during kiara's death by overhearing during pragya's prayers. She longingly waits to meet her unknown twin sister. She lives with her mom in calcutta. Close with priya.
9. Sarita behen:
Lives with pragya and Rhea as a dadi for them. She takes care of them nicely thinking it as her own family.she thinks pragya as her own daughter and takes care of her nicely.she also have grand daughter named priya who have lost her mother so priya too lives with her in pragya's house.
10. Priya: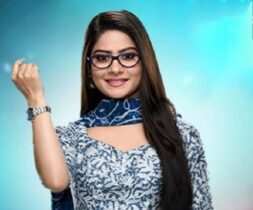 she is short tempered girl. She lost her parents at younger age.so she lives with her grandmother in pragya's house. She thinks pragya as a mother and Rhea as her sister as they care for her so much.
11. Disha: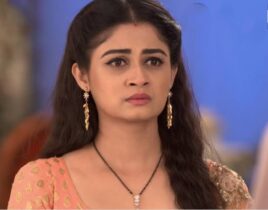 she lives with sunny separately nearby new delhi. She thinks purab cheated her and is full anger on him. She became a ceo in a company by working hard almost 10 years…she thought to never return to new delhi at any cost.
12. Kunj sunny :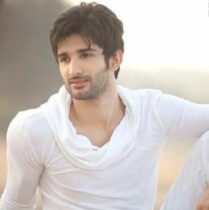 he is handsome guy in his college. Flirts with girls. He is senior for a girl named twinkle who is actually kiara.loves his mom.he takes care of her nicely.
13. Tanu: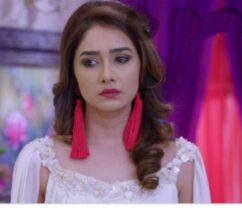 she is also a evil women.she stole abhi and pragya's daughter Kiara to avenge abhi for not considering her love for him.she made a situation in such a way that abhi blamed   pragya for kiara(fake) death.she keeps Kiara as her daughter and thought to take revenge from abhi once kiara finishes ger college. She renamed kiara as twinkle.
14. Kiara/ twinkle: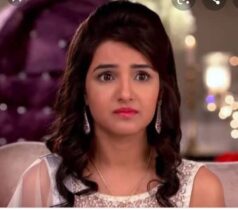 she is pragya and abhi daughter.she is unaware of it.she thinks tanu as her mom and she doesn't know her real name kiara.she is funny and naughty girl.she has good friend named yuvraj.she studies in same college where kunj studies.she is junior to kunj.she tortures tanu through her naughty behaviour..
15. Yuvraj: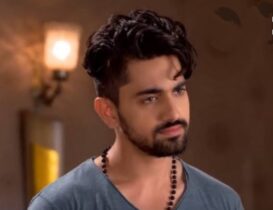 good friend of twinkle.
16. Ranbir kohli: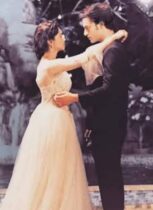 ranbir is son of pallavi and Vikram kohli.his dad is best friend of Abhishek mehra.he is best friend of prachi, Aryan and sahana.he is good person but becomes angry regularly as he is anger man.
17. Ranveer kohli: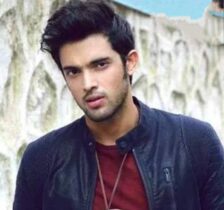 he is brother of ranbir. He is son of pallavi and Vikram kohli. He is strict man. He is a ceo of a company. He doesn't make friends with girls and he stays in limit with girls.
18.rehaan: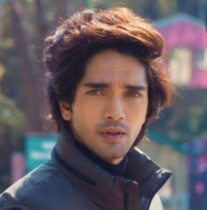 rehaan's character will be coming in episodes as a twist.
friends pls tell me how is the characters and if you want any changes please do inform me through comment box .😊😊