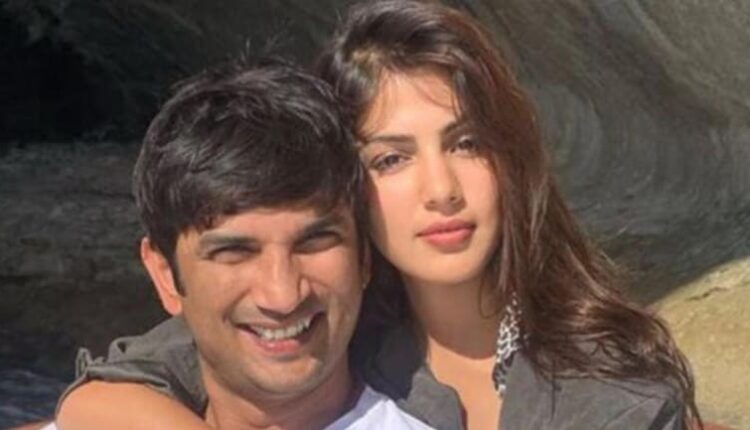 Sushant Singh Rajput's death investigation is getting murkier with each passing day. Day before yesterday, Rhea Chakraborty, the prime accused in the case, made many revelations regarding the case. One of the revelations was about Sushant's claustrophobia. She claimed that Sushant was suffering from claustrophobia and was under medication for the same. She mentiopned that during their flight to Paris, he took medicine as feels claustrophobic while on a plane.
Rhea's shocking revelation spread like wildfire and Sushant's family followed by Ankita Lokhande refuted Rhea's claims. Sharing a video of the late actor Ankita from a plane's cockpit, she called out Rhea and asked, "Is this #claustrophobia?" She also tried to applaud Sushant for his talent and skills and mentioned that she was proud of his achievements. "You always wanted to fly and you did it and we all are proud of you," she added.
Now, an old video of Sushant Singh Rajput's interview with Zee Cafe has gone viral. The video featured him clarifying about suffering from Claustrophobia.
Check out the video below:
Sushant himself once revealed that he suffered from claustrophobia affirming what Rhea Chakraborty said that he had the problem and hence in the aeroplane (because of closed space) he used to take the medicine Modafinil. @Tweet2Rhea #SushanthSinghRajput #RheaChakrobarty pic.twitter.com/wZZ3yAObzC

— coolchitra (@cool_chitra) August 28, 2020
Seems like Rhea was telling the truth after all.