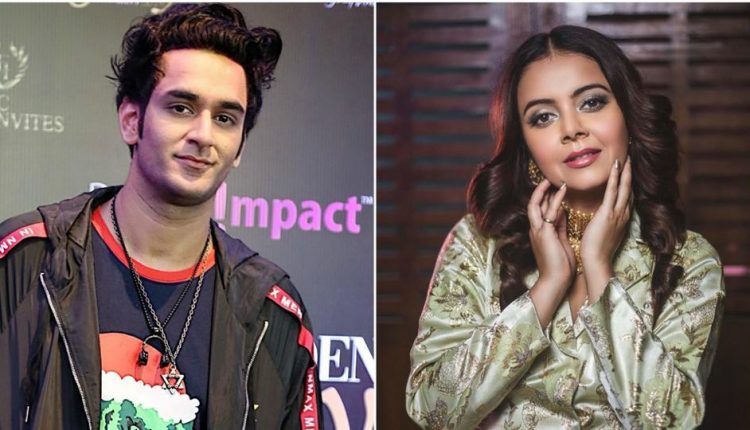 Vikas Gupta and Devoleena Bhattacharjee to RE-ENTER the show

Warning: A non-numeric value encountered in /home/ftpusers/tellyu/public_html/wp-content/themes/publisher/includes/func-review-rating.php on line 212

Warning: A non-numeric value encountered in /home/ftpusers/tellyu/public_html/wp-content/themes/publisher/includes/func-review-rating.php on line 213

This season of Bigg Boss has been one of the most successful seasons of the show so far. The contestants are fiery and the content is being loved by all. As the show is nearing it's end now, the makers are turning every stone back and forth to bring in the TRPS to the highest.
After conducting a family week, to keep up the momentum now, this week too we will see some surprise entries in the show. A few more friends will enter the show to spice up the already existing drama and well, there's new that ex contestant Devoleena Bhattacharjee too is in the list. She will enter in the house to express her support for Rashami Desai.
There's also news that Mahira Sharma's brother Akash, Shehnaz Gill's brother Shehbaz Badesha and Arti Singh's sister-in-law Kashmera Shah entering the house. Also with them, we hear, Vikas Gupta will come back to support Sidharth Shukla for a task.
Are you looking forward to these entries this week?

Warning: A non-numeric value encountered in /home/ftpusers/tellyu/public_html/wp-content/themes/publisher/includes/func-review-rating.php on line 212

Warning: A non-numeric value encountered in /home/ftpusers/tellyu/public_html/wp-content/themes/publisher/includes/func-review-rating.php on line 213