UPS AND DOWNS : THAT'S THE HELL LIFE…. [PART 3]
THANKS FOR ALL THE LIKES AND SUPPORT. HERE COMES THE THIRD PART……KEEP READING GUYS…..
Sudha stared Dev for a while and quickly replied " Man is not constant in Love. Girl will worship him whole life, but he will never take the risk to hold her hand. The girl will search in her heart and mind what was her mistake. And when she is unable to find the reason she will cry from inner soul. "
Dev :  Sudha, Iwarn you again, don't interfere in my personal life…
Sudha : I said it because Rekha certainly wanted to tell this for Dev.
Dev : Shut up. Just shut up. You have no rights to say anything about Rekha and what you know about her ?
Sudha : An unlucky girl who who never realized  the fact that her lover will broke her  heart and leave her without saying a single word. She is a loser.
Dev was fumed in anger and without a second thought he slapped Sudha.
Dev : Stay in your limits , Is that clear ?
Sudha nodded her head without saying any thing.
Dev : Forgive me, I was out of control.
Sudha : Shall I ask you one thing, Sir ?
Dev : Yeah
Sudha : Why are you running from truth ?
Dev : I am trying to pay for grievances which are moaned in the memories. Iam paying again and again as if I haven't paid before. 
Sudha : Sir , Tears on your eyes!!!!!!
    Sir Pls calm down…
Dev : Your eyes have ditched you, sudha……I am not a person who likes to sing saddest poems…..I think you need a tea break now…..See you after an hour.
Dev leaves. Sudha wished to stop him but she felt the tearful wine of trembling voice doesn't suits Dev's personality  as always she has witnessed him as The Red Burning Sun and many a times she desired to view the sun's reflection wich is splintered in the morning water.Whenever those transcient eyes rolled before face,  Sudha  shrinked the leap of desires to herself and maintained an intentional silence . But her  habit of finding Dev's broken heart never got stopped.
Scene shifts to a restaurant.
Rekha : How long I need to wait ? He is not picking my calls also….
"Hello,  how are you ? "
Rekha : Raj, where were you ??
Raj : I was busy with work, yaar..
Rekha : Oh Really, I don't know that…..You don't have time for me, is it ?
Raj : Rekha, sorry yaar……
Rekha ; Any ways leave it, what would you like to have ?
Raj : Any thing which is sweeter like sudha
Rekha : Sudha !!!!! Who's sudha ??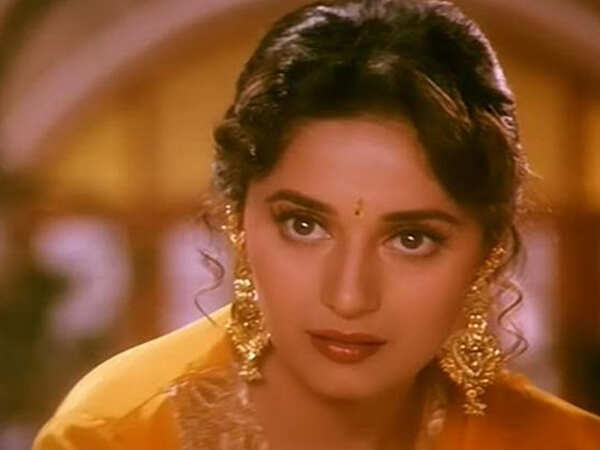 Raj : She is magic   ,
She's beautiful, really beautiful….
Rekha : Oh !!!  Hero is in  Love at first sight ??
Raj : Mmhh…….I don't know yaar…….
PRECAP : WHEN HEART GETS CONFUSED OVER VISION, MISSION AND DREAMS THEN IT'S HARD TO FIND WHAT IS WORLD FOR ME ???