UPS AND DOWNS : THAT'S THE HELL LIFE…. [PART 2]
A small middle class conjusted yet sweet home, Sudha simply made a look on it and knocked the door. As there was no response sudha opened the door with full force.
" Just say Get out to Anger 
   and place your shubh- kadam on home with a sweet smile" 
Sudha : Maa, Pls…..Don't say that ladke waales
Mom : [interrupts] My little princess, don't worry. They are not coming, come let's dance together.
Sudha : What ?? Maa, is everything okay ?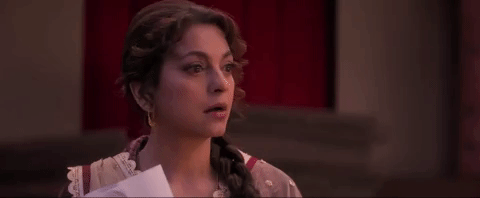 Mom : Sudha, I am sorry….
Sudha : But why ?
Mom : I spoiled your morning and I know you are gloomy. Beta, every mother wishes to see her daughter get married and I am not an exception. But I understand your views also and trust me I won't force you any more. But beta I really want to see your marriage…
Sudha : I am also sorry, Mom. I won't have talked like that.
Mom : Beta, I need a favor from you. Actually one of the customer have ordered Amala pickles and I promised to deliver it by evening. But I didn't went as Ladke waale said they are coming here and I was doing all preparations for their welcome. But again they called and said they didn't get taxi , so they are not coming today.
Sudha : That means they will come any day.
Mom : Beta, How can i say no ? But I don't want to welcome any one by making you gloomy.
Sudha : Maa, It's just that I really can't accept some one all of a sudden. I need some time…..
Mom : Perhaps I am super fast , is it ?
Sudha : You felt bad, maa
Mom : Not at all…….
Sudha : My lovely maa……Sudha hugged her. Maa, give me the address , I will deliver the pickle.
Mom : Yeah…..Customer's name is Raj ….Here is the card and I have packed the pickle and kept it in the shelf.
Sudha : Okay, Maa……Bye……
Scene shifts to a textile shop.
Sudha : Excuse me, I am from Dombey walley, One Mr. Raj made an order ……
" Keep it there Miss Beautiful"  Sudha kept the parcel on table.
" Miss Beautiful, why can't you try light colors ? Light color midies will be best for you.."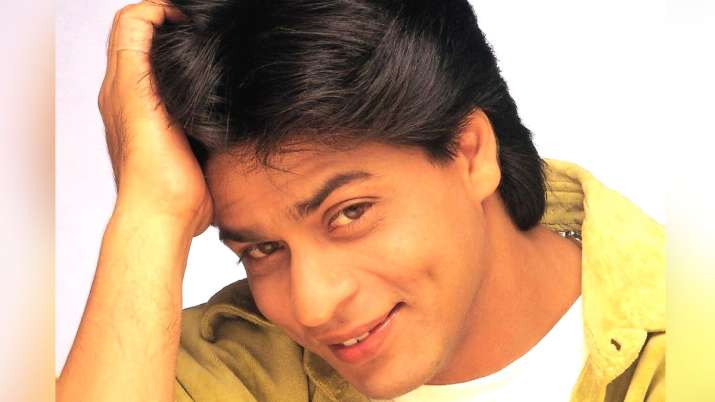 Sudha : Look Mr. ….what's the name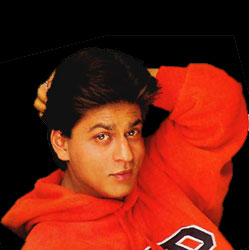 Raj, That's my good name.
Sudha : Too bad and better try some thing new for bringing customers to this shop.
Raj : So tell me what can I do for you as you are the customer.
Sudha : Pls stop this non sense and check your order.
Raj : No need of it. Jyothi aunty will never make a mistake. She told that she's having a daughter but didn't expected that she's too much beautiful. Aah……What a face and lovely eyes….
The whole shop is for you, Madam……Select any dress , you will look like an angel
Sudha : Mr. Raj, Again I remind you I am not your customer.
Raj : Don't get upset, Madam…..
Sudha : Will you pls give the money
Raj : Sure,  The wallet is yours…
Sudha took the wallet from him and picked 100 Rs. from it..
Raj : Only 100 Rs. Take this with you and If you want take my credit card, my cheque book and me with you…….
Sudha : Stupid, any way thanks
Raj : Mmmh…Madam…Madam…
Sudha : Sudha, you can call me sudha
Raj : Wow, Miss Sudha, This shawl is for you…..Pls keep it and you don't need to pay for it
Sudha : Why ?
Raj : Just like that…….I love Jyothi aunty and you are her lovely daughter……So a gift from my side
Sudha : By the way Raj, you're so sweet…….You just made my day…..
Raj : Is it ? Friends ??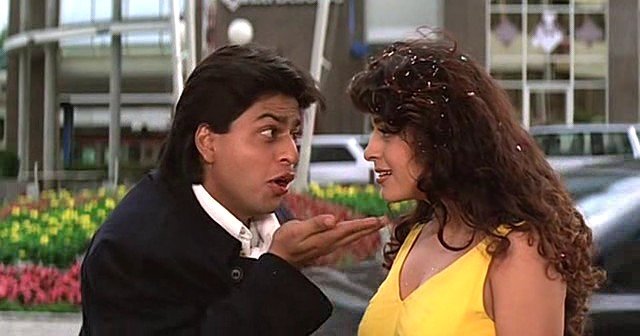 Sudha smiled and both of them made a simple shake hand for each other.
Scene shifts to Dev's Music studio
Dev sat on the arm chair and started taking cigarattes one by one.
" You won't stop it , dev ?"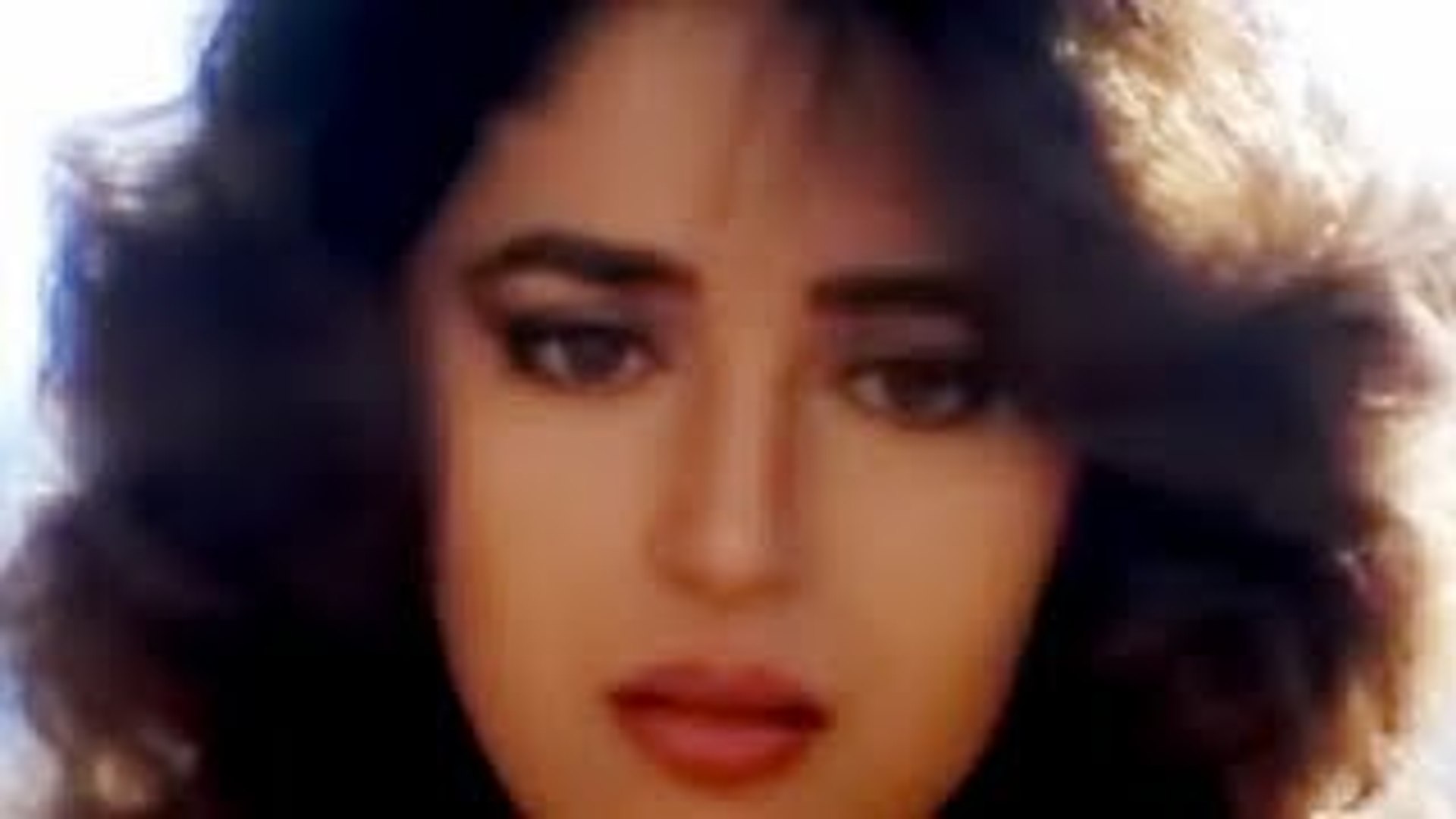 Dev : Madness can never be stopped , Rekha……
Rekha : I can't see your lips burning , for me pls throw it…..
Dev looked Rekha with his intense eyes….
Rekha : What happened ?
Dev : Pls don't leave me, Rekha….Pls….
Rekha : Dev……
Dev : I am nothing with out you, Rekha…..
Rekha : Dev…..
Dev and Rekha hold each other's hands……..
Rekha : Dev, This time I am not going to make you free from my hands. You have to do it, Dev…..I need your name's sindoor on my forehead.
Dev : Rekha…… Dev turned his face and picked a cigaratte. Rekha hold Dev close to her and sat beside him.
Rekha : Dev, no more cigarattes, pls..
Dev : Mmhh….[dev nodded his head and hugged Rekha] Don't go from me, Rekha……Don't go from me…….
"Sir, Dev sir"….. Dev slowly opened his eyes and realized that everything was a scattered past memory only…..He wiped the tears and wore the glasses..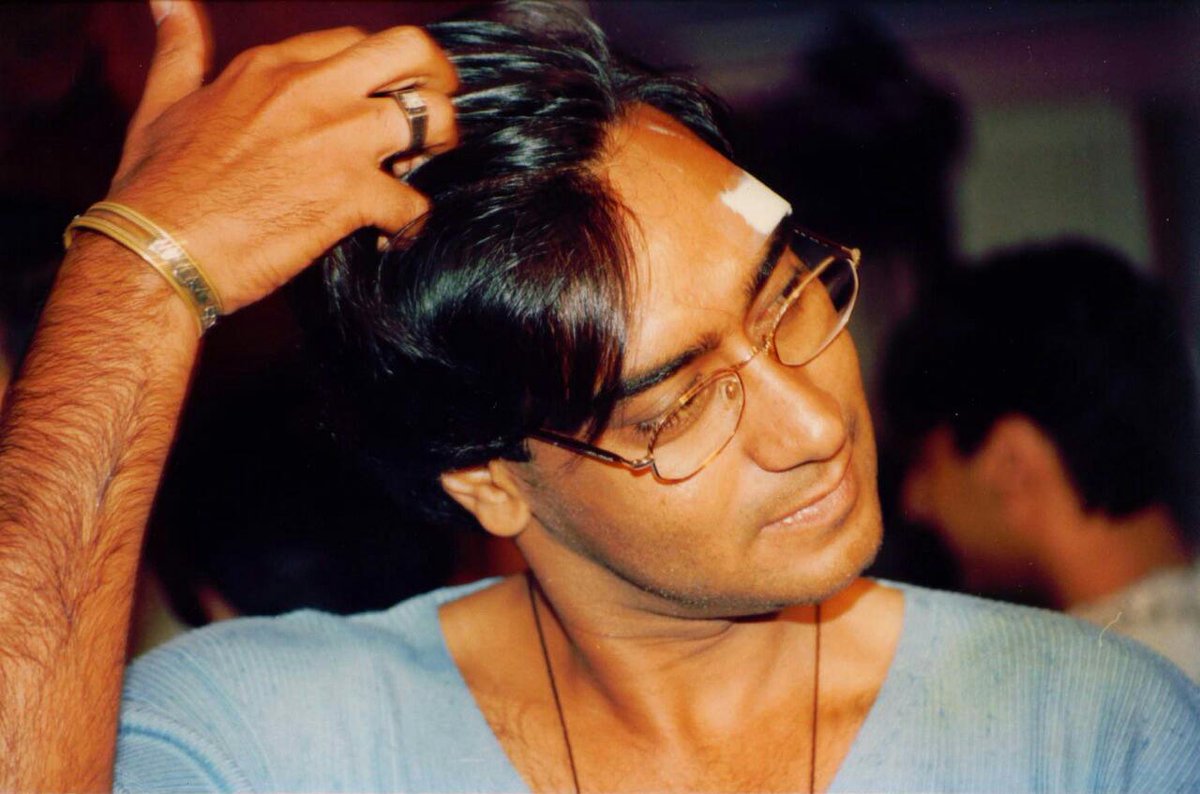 Dev : Oh Sudha……
Sudha : Sir, I have made the list of musicians, Here is the file….
Dev : But I asked you the whole report
Sudha : I know sir….Just you cross check the names and if you need to suggest any other names then pls say it, sir….I need to fix their call sheets.
Dev : I trust you, Sudha…..
Sudha : Sir you still miss her ?
Dev : Focus on work, Sudha…..
Sudha : Why you are doing this , sir ? Whenever I tried to talk with genuinely always you starts scolding me, what's my mistake ?
Dev : Sudha , You are one of the finest singer and I can never get any personal assistant than you for my career. Profession is important rather than keeping an eye on my personal life.
Sudha : I didn't mean to hurt you, sir…..
Dev : The heart which is already hurt and staying as alive just like any other organ of body, I don't consider it as a special one for me. It some times burn my wounds just to remind that like any other man you're also having a hell heart. I don't mind it….. Complete the work…..
PRECAP : WHAT'S LIFE ? IT'S HARD TO FIND….