Bigg Boss is a show which is viewed on a grand scale throughout the country. Although it's the most controversial house in reality TV, still actors and even commoners take it as a big deal. The show provides a platform like none other and when commoners enter the house, the attention and media glare take them to a new world.
Remember the contestant Lokesh Sharma from Bigg Boss 10. The out spoken, simple and innocent girl who has faced the camera for the first time, won the hearts of people. After her stint in Bigg Boss got over, people followed her on all the social media platforms and she turned into a star over night.
This transformation in life brought a big transformation to her looks as well. Have a look at the before and after pictures of Lokesh Kumari Sharma.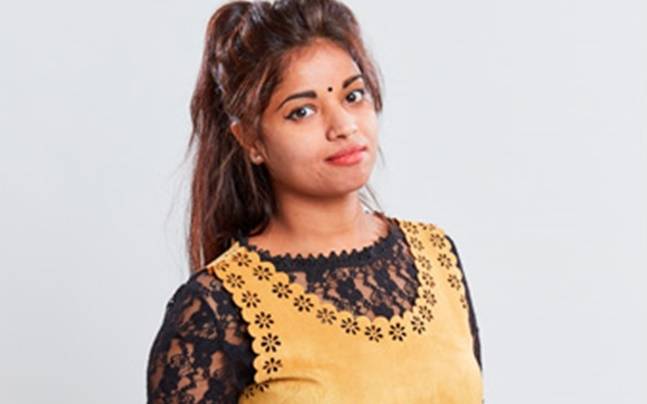 https://www.instagram.com/p/B082mmXhrCw/
https://www.instagram.com/p/B2Jd-qWhLVq/
https://www.instagram.com/p/B1YRk2BhaqQ/
Shocking right?