Udaariyaan Fatejo Ke Pyaar Ki. #fatejo FF (Characters Sketch)
Hi guys, here we go with the character Sketch of my story.
PRIYANKA CHAHAR CHOUDHARY as GURPREET/TEJO KAUR GILL: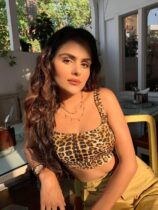 She is hot, bold and beautiful. After getting a betrayal from Fateh she left him and now currently living with Gill family in London. Changed her identity from Tejo Sandhu/Virk to Gurpreet Kaur Gill. Hates Fateh and Jasmine to the core. Loves Gill family a lot. She is the Owner of London's No.1 company Mehrab Group of Industries.
ANKIT GUPTA as FATEH SINGH VIRK: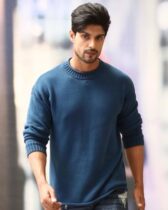 He is hot, handsome and Charming. Left heart broken after Tejo left him and his family. Realized his mistake and love for Tejo when she left him. A boxer by profession. Finding Tejo in whole country from past 3 years.
NIMRIT KAUR AHLUWALIA as MEHER KAUR GILL: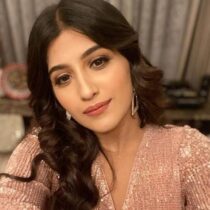 She is cute, beautiful and pretty. Wife of Sarabjit loves him a lot. Loves and Treats Gurpreet/Tejo as her own sister.
Hates Fateh and Jasmine to the core as they dare to hurt her sister and want them to repent their mistakes. Mother of Param, Karan and Sehar loves them a lot
AVINESH REKHI as SARABJIT SINGH GILL: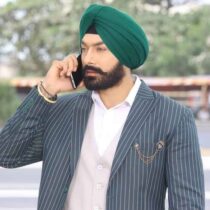 He is hot, dashing and handsome. He is the Sardarji of our Chhoti Sardarni. Husband of Meher loves her a lot. Loves and consider Gurpreet/Tejo as his own sister. Father of Param, Karan & Seher loves them a lot.
PARAM, KARAN & SEHER: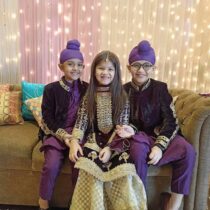 So yaa guys it was the character Sketch hope you'll liked it do tell me how was it in the comment section. And please do vote.
Comment: 10+
Do complete the target to unlock the 1st ch.
Your Author
Tanya💞