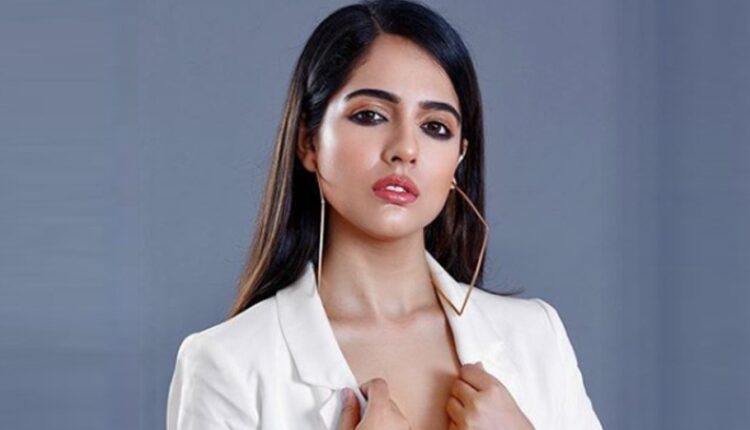 In a shocking turn of events, television actress Malvi Malhotra was stabbed with a knife by an alleged Facebook friend in Mumbai on Monday. Yes, it is so shocking that we had to read it twice to believe it. In a recent report by India Today it is reported that the incident took place at Fisheries University Road, Versova following which she was rushed to Kokilaben Ambani Hospital and is getting treated there. According to media reports, Malvi, who is known for her stint in show like Udaan, happened to be friends with the attacker on Facebook for a year now. Reportedly, the attacker is said to be a producer and had met Malvi a couple of times before the incident.
As per the report, "The person, identified as Kumar Mahipal Singh, stabbed her and fled from the spot in his Audi car. He is yet to be arrested. The attacker is said to be a film producer who became Malvi's Facebook friend in 2019. They met a few times in person later. Malvi has registered a complaint against Kumar Mahipal Singh. In her complaint, Malvi has alleged that the said person wanted her to be in a relationship with him and marry him. When Malvi refused his proposal and stopped communicating with him, he decided to take this drastic step."
In the FIR statement, it is reported that the victim had returned from a shoot in Dubai on Sunday. While she went out for a coffee on Monday night, the accused confronted her on her way back home. Reportedly, the accused made an attempt to talk to Malvi and while she refused to speak, he stabbed her thrice with a knife in her stomach, right wrist and on a finger of her left hand.
Talking about the case, Mumbai Police spokesperson told News18, "We have filed an FIR under section 307 and section 354. Further investigation is going on and we will soon arrest the accused."