TWISTED LOVE ISHQBAAZ FF – INTRO
OBEROIS….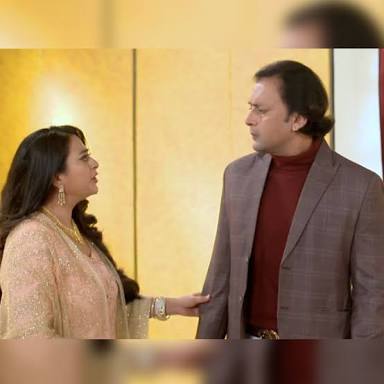 Shakti sing oberoi  : younger brother of tej . married to pinky. Has a son named shivaay. He and his wife have some trust issues due to which they always fight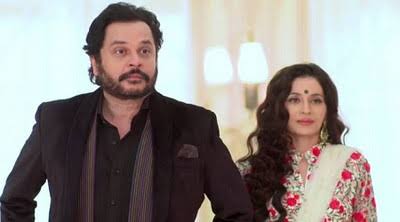 Tej singh oberoi : Married to Jhanvi. He controls the family. Has three children . two boy and a girl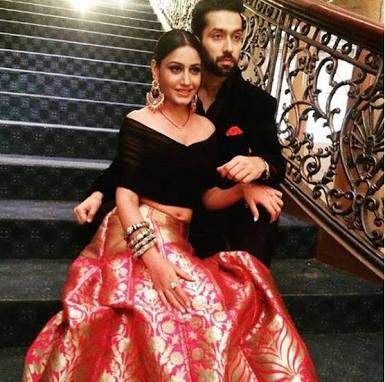 Shivaay singh oberoi : S/o shakti .Controls the family business. Married to Anika kapoor, it was a typical arrange marriage so they are still on the mission to understand eachother. There relationship has both sweet and sour. Anika is a wedding planner by profession.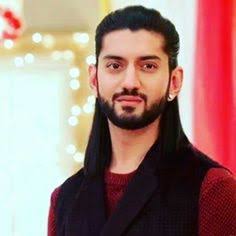 Omkara singh oberoi : Eldest of tej. He is clam and likes to have his own opinion and space. He loves poetry and artist by proffession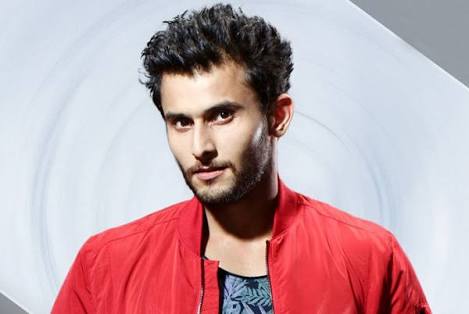 Rudra singh oberoi : youngest son of tej. Not like his brother he is a bit loved. A party animal. A flirty completeing his college has  a girlfriend named Romi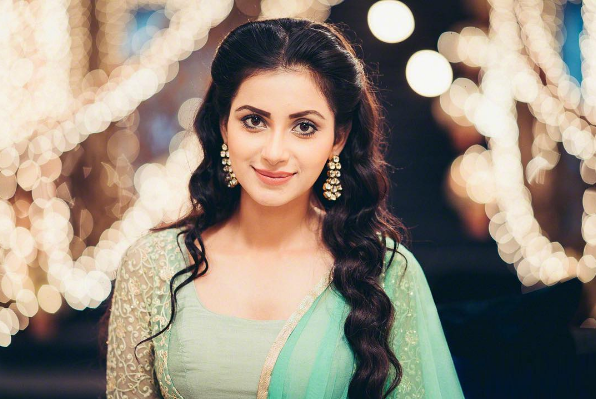 Priyanka singh oberoi : One and only daughter of oberois..elder to rudra . A happy go lucky girl. She has just completed her graduation . She is in love with Ranveer singh Randhawa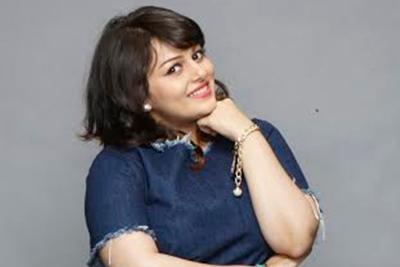 Saumya kapoor : Anika's sister. Stays in obetoi mansion.. Bestfriend of rudra . hates his girlfriend . A fun and energetic girl
RANDHAWAS

..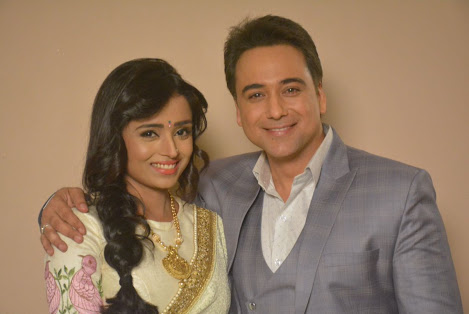 Vikram and ketaki singh Randhawa : father of Gauri and Ranveer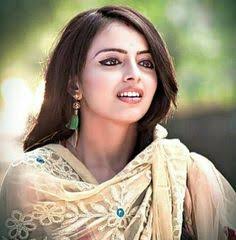 Gauri singh Randhawa : A girl who lives simply and has a simple definition for life LOVE. Her few allinaces are btoken due to her horrorscope.. But yet she stays brave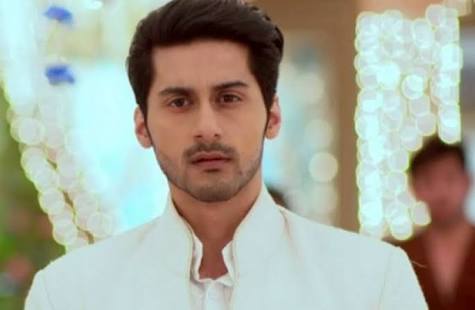 Ranveer singh Randhawa : A strongman minded man who loves his sister verymuch. He is in love with Priyanka .