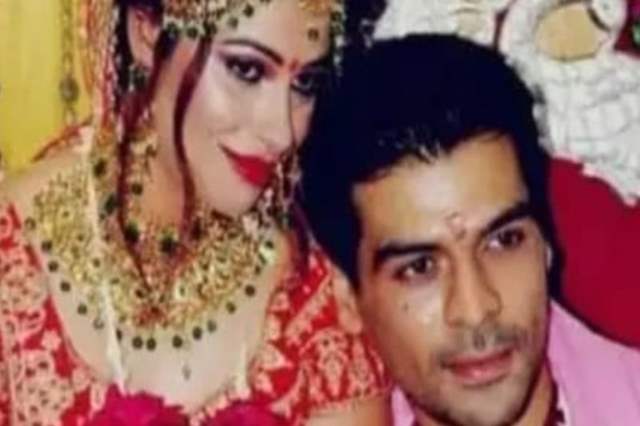 TV actor Karan Shastri ACCUSED of Domestic Violence
TV actor Karan Shashtri has landed in trouble as his wife has accused him of domestic violence. As per the reports doing rounds. Karan who hails from Madhya Pradesh's Indore city has been accused of domestic violence by his model wife, Swati Mehra. She has stated that she was being tortured by Karan for dowry. She even reported that in a fit of rage he even attacked her and ruptured her ear.
It is also reported that Karan has left her because of dowry. Swati filed an FIR at Mumbai's Goregaon Police Station and the investigation is still underway. On the contrary, Karan claimed that Swati is only trying to ruin his career by maligning his image. He stated that he never raised his hands on her but admitted that the two have parted their ways. He claims that she is now hell bent to ruin his image and his career.
The couple met on the set of a film wherein Karan was playing the lead role, they fell in love with each other and tied the knot in February this year.